Meme stocks blast higher as short squeeze warning bells go off
Aug. 08, 2022 10:13 AM ET
Bed Bath & Beyond Inc. (BBBY)
OSTK, GME, EXPR, ASAP, AMC, W, HEXO, VRM, LOTZ, HKD
By:

Clark Schultz,

SA News Editor
131 Comments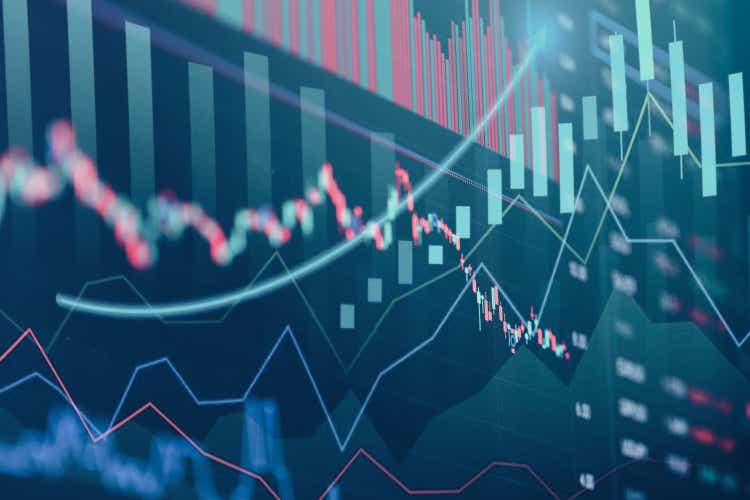 Stocks with a high level of social media interest and an ongoing battle between shorts and longs rose in early trading on Monday.
Bed Bath & Beyond (NASDAQ:BBBY) topped the meme runner list with a 60% gain to follow on Friday's +30% jump.
GameStop (GME) jumped 15.50% and has already been halted once by the exchange for volatility.
AMC Entertainment Holdings (AMC) showed an early 12.05% gain to extend on a big rally on Friday.
Express (EXPR) +10.50%, Overstock.com (OSTK) +12.44%, HEXO Corp. (HEXO) +14.05%, Express (EXPR) +17.20%, Vroom (VRM) +9.05%, Waitr Holdings (WTRH) +16.85%, Wayfair (W) +15.25%, CarLotz (LOTZ) +16.44% are some of the other stocks making dramatic moves either with a short squeeze starting to pick up or a renewed surge in meme interest buoying buying action.
The big risk-on shift in investor sentiment has skipped AMTD Digital Inc. (HKD), which is down 23.98% after an outsized rally last week.
See Seeking Alpha's Catalyst Watch for some of the other stocks that could see jolts this week.