Henry Schein gets upgrade at UBS on potential margin expansion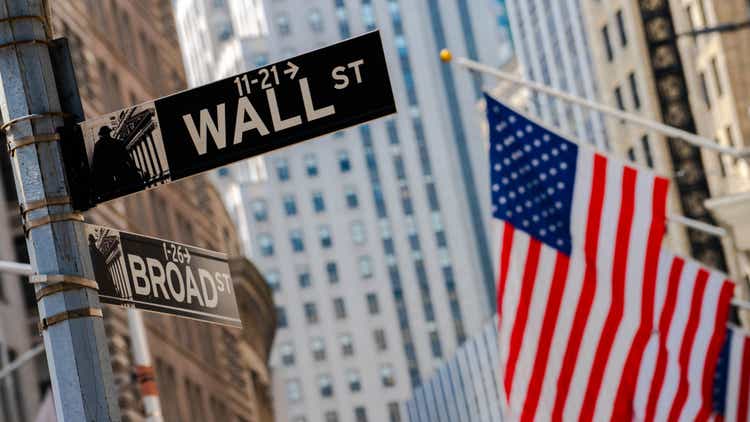 UBS upgraded Henry Schein (NASDAQ:HSIC) to Neutral with a new price target of $80, citing the healthcare distributor's potential to expand margins.
The SA Quant Rating on HSIC is Hold, which takes into account factors such as growth and profitability, among others things. The average Wall Street Analysts' Rating concurs and also tags the stock as Hold, wherein 8 out of 14 analysts give it a Hold rating.

YTD, the stock has shed -2%, which is better than the broader market indicator SP500 which has slumped ~13%, but is behind some of its peers. See chart here.
UBS said that as per its analysis, Henry Schein will be able to expand its margins in the next couple of years and grow its revenues by ~MSD, offsetting COVID and macro headwinds.
The firm also thinks that the company's recent guidance update, despite lowering its FY22 revenue outlook range, was achievable and reflected the current pressures on dental volumes (consumables sales in Q2 indicated negative volumes given recent price increase) and the company's positive business mix.
An increased focus on higher margin dental specialty and tech products sales, along with outsized med-surgical growth and cost management improvement, should allow Henry Schein to offset narrowing COVID benefits and sustain or grow margins over the next couple of years, according to UBS.
The firm added that it expects 2023 outlook on the company's Q3 earnings call to affirm its view and anticipates that the Analyst day in November would provide more clarity on LT revenue growth.