Centrus Energy upgraded to Buy at Roth Capital as risks subside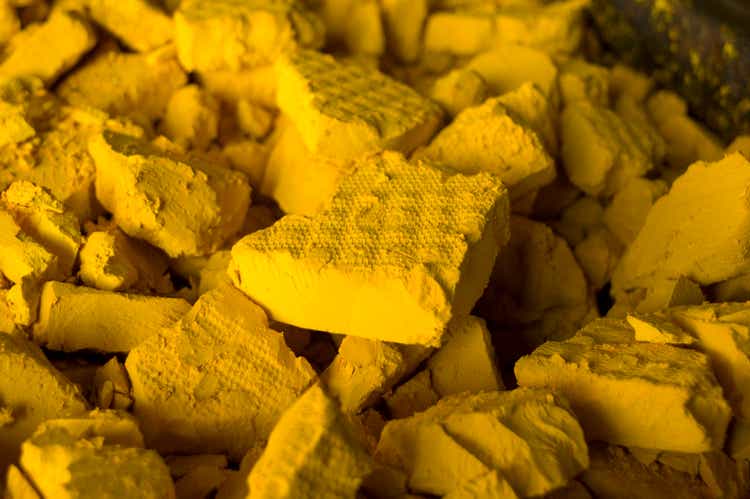 Centrus Energy (NYSE:LEU) +7% in Monday's trading after Roth Capital upgraded shares to Buy from Neutral with a $48 price target, up from $45, citing better than expected Q2 results "due to the lumpiness of sales that [Centrus] experiences" as well as risks related to Russia that have subsided somewhat.
Roth analyst Joe Reagor said he was "significantly concerned" earlier that the war in Ukraine could lead to the suspension of shipments of enriched uranium from Russia to the U.S., and while the U.S. is examining long-term alternatives, "there does not appear to be any realistic short-term alternative... therefore we believe the risk this presents to [Centrus'] revenue and earnings is lower than we previously estimated."
Centrus Energy (LEU) recently reported Q2 adjusted earnings of $2.51/shares on revenues of $99M.