Cathie Wood: We're in a recession and ESG has led to 'extreme' capital misallocation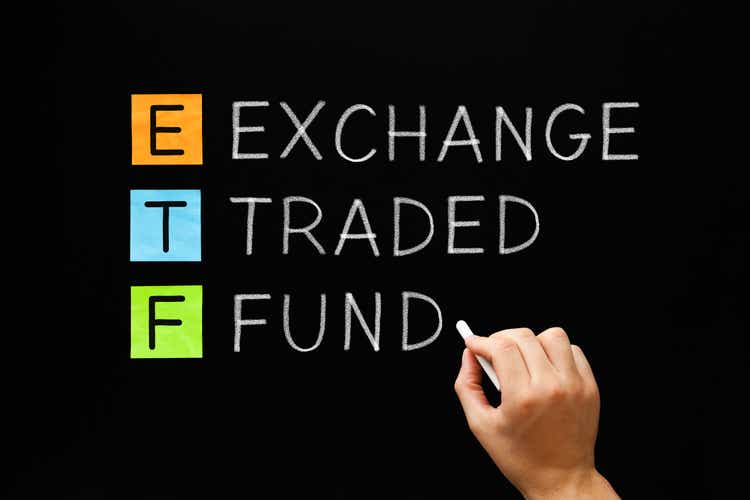 ARK Invest CEO Cathie Wood said Monday that she believes the U.S. has already entered into a recession and that the rush towards ESG investing has led to "extreme" misallocations of capital.
"We believe we're in a recession." The innovation-focused fund manager said in an interview with Bloomberg TV. "Two consecutive quarters of real GDP declines is the beginning of that definition. Three consecutive months of declines in leading indicators, which we have now, would suggest the same."
Looking at inflation, Wood still holds on to her view that deflation is a bigger risk over the long term. To underline her point, the ARK Invest founder pointed to gold, which is traditionally seen as a safe haven in times of inflation but has seen lackluster action in 2022.
"Gold prices peaked in August of 2020 two years ago, and we've been in a trading range to be sure we're at the low end of that trading range," she said.
Looking at ESG, Wood contended that this investing theme has gotten "way out of hand."
"There was a lot of slapping lipstick on a pig and basically any portfolio being promoted as ESG," she said. "So, I think the misallocation of capital was quite extreme."
ARK Invest, which cumulatively manages $25.1B over its entire stable of ETFs has remained under pressure in 2022. Year-to-date price action on all six of ARK's actively managed ETFs: (NYSEARCA:ARKK) -47.5%, (NYSEARCA:ARKW) -47.6%, (ARKF) -49.6%, (BATS:ARKG) -35.2%, (BATS:ARKQ) -26.4%, and (ARKX) -18.8%.
In related ARK news, Cathie Wood and ARKK snapped its eight-month losing streak in July.