Novavax crashes 31% after massive Q2 topline miss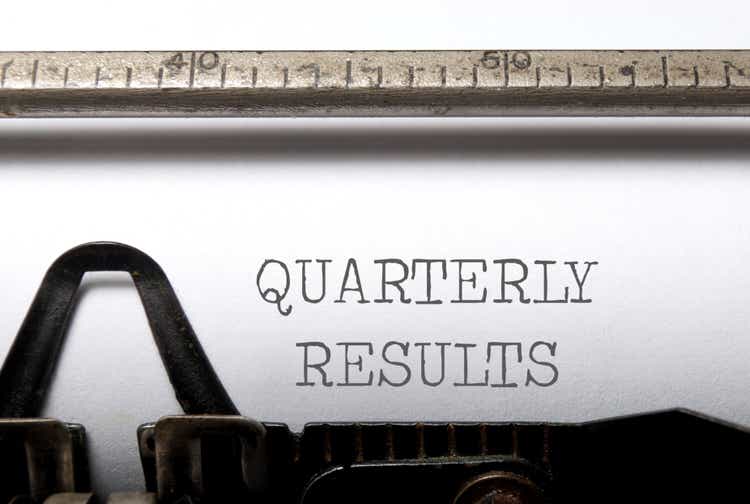 Novavax (NASDAQ:NVAX) lowered the revenue guidance for the year and swung to a quarterly loss following a profit in the preceding quarter as the COVID-19 vaccine maker reported a sharp revenue miss with its 2Q 2022 financials on Monday.
After a brief trading halt, Novavax (NVAX) shares dropped ~31% in the post-market in reaction to earnings.
Revenue for the period dropped ~38% YoY to $186M missing the Street forecasts by as much as $834M.
The company has delivered 73M doses of its COVID-19 vaccine named Nuvaxovid across the globe so far, including 23M doses since the start of 3Q 2021.
"Through continued expansions to our label for adolescents and boosting and our vaccine's competitive product profile, we are confident it will play an important role in the long-term COVID-19 landscape," Chief Executive Stanley C. Erck noted ahead of the earnings call at 4:30 p.m. ET.
Despite the U.S. regulatory clearance of Nuvaxovid last month, the product sales for the quarter stood at $55M compared to $586M in 1Q 2022.
Contrasting the $203M profit in the prior quarter, the net loss reached $510M with ~45% YoY growth even as R&D expenses fell ~49% YoY to $290M. Meanwhile, cash and equivalents slipped ~7% from 2021-end to $1.4B.
Notably, the company has lowered the revenue guidance to $2.0B – $2.3B from the prior outlook of $4B - $5B, missing the consensus forecast of ~$4.3B.
The latest data from the Centers for Disease Control and Prevention (CDC) indicates more than 7,300 Novavax (NVAX) vaccine doses have been administered in the U.S. since the U.S. rollout of the protein-based shot began last month.