Allbirds falls after slashing full-year guidance, cutting workforce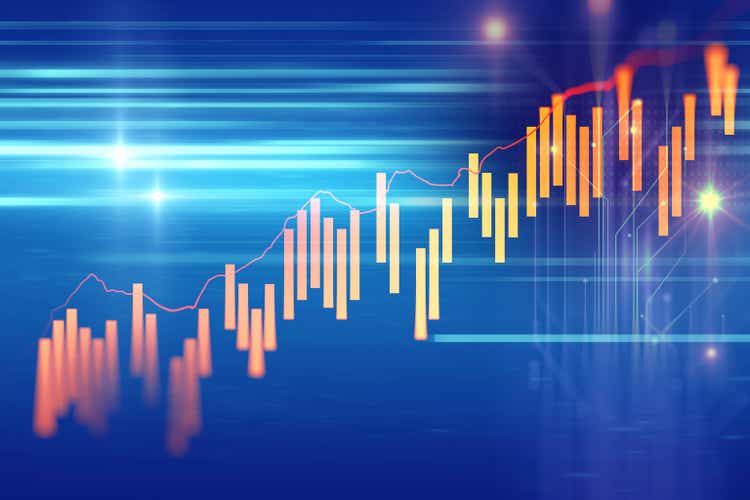 Allbirds (NASDAQ:BIRD) fell in after-hours trading on Monday after the retailer cut its full-year guidance and announced cost-savings efforts due to a slowdown in consumer spending.
A cautious outlook from Allbirds (BIRD) on consumer spending prompted management to cut its workforce by about 8% and slow the pace of new hiring.
For the full year, Allbirds (BIRD) anticipates revenue of $305M to $315M vs. a prior view for $335M to $345M and the consensus mark of $340M. BIRD also expects adjusted gross profit of $150.0M to $157.5M and an adjusted EBITDA loss of $42.5M to $37.5M.
Shares of Allbirds (BIRD) shed 9.70% in after-hours trading to $5.12.