Pzena Investment Management AUM perks up almost 5% in July vs. June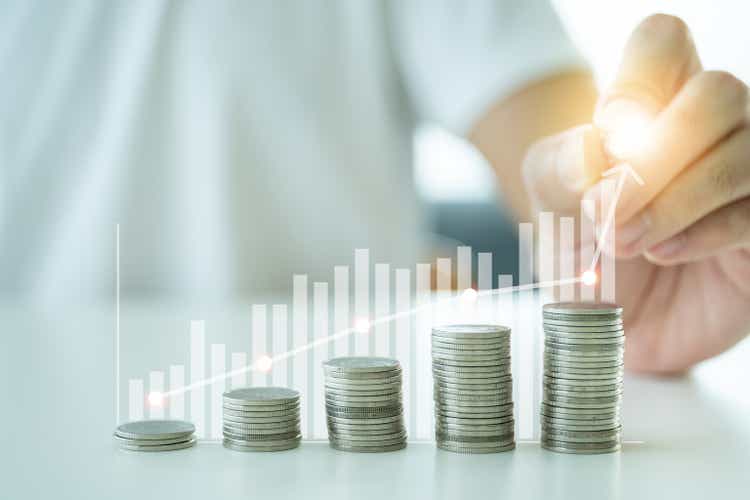 Pzena Investment Management (NYSE:PZN) said Monday that its preliminary assets under management climbed to $47.2B at the end of July, up from $45.0B at June 30.
However, July's reading is still down from $52.5B in the year-ago period.
Separately managed accounts AUM totaled $16.5B in July, up from $16.4B in June but down from $19.6B in July 2021.
Sub-advised accounts AUM for July rose to $28.1B from $26.1B in June, but down from $30.2B in July of last year.
And Pzena funds AUM mounted to $2.6B in July vs. $2.5B in June and $2.7B a year ago.
Previously, (July 11) Pzena Investment Management recorded ~11% sequential decline in June AUM.