Nasdaq leads S&P 500, Dow Jones lower in another tough day for semi stocks; CPI on tap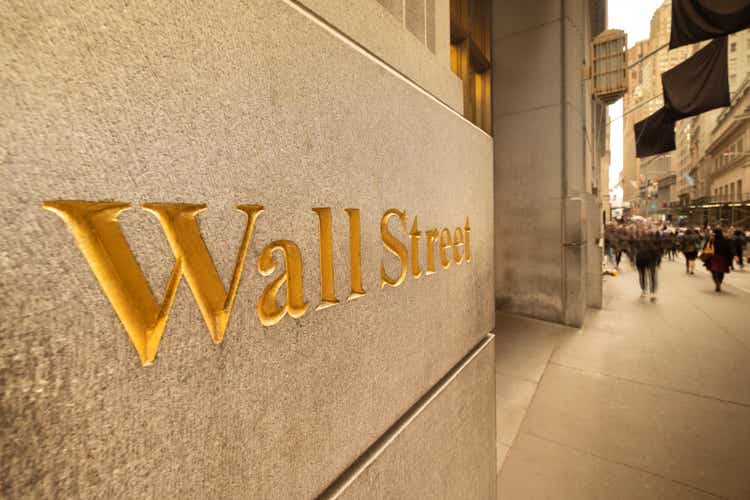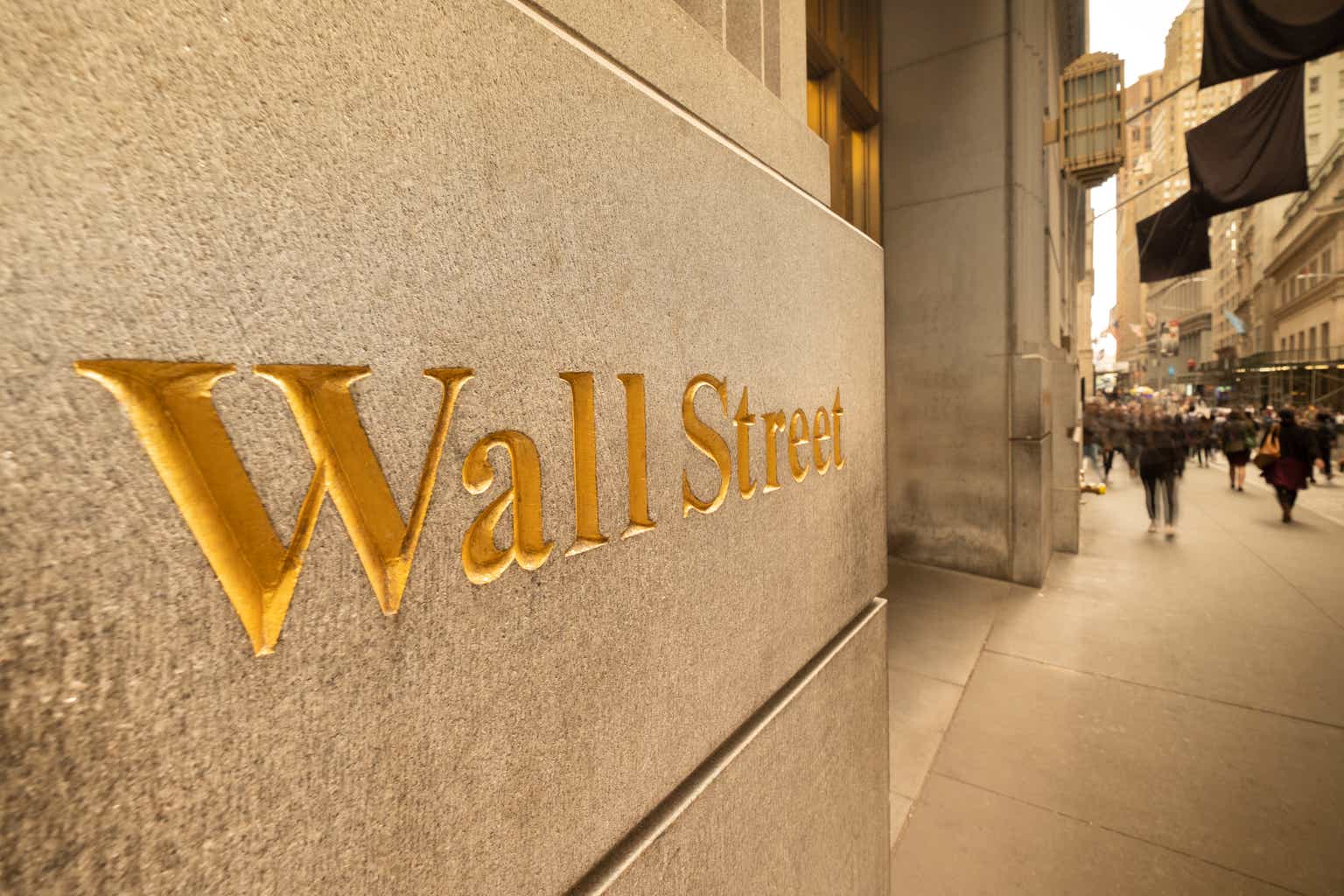 U.S. equities lost ground on Tuesday, with another day of weakness among chip and chip equipment stocks dragging the broader market lower. The Nasdaq led the retreat, falling by more than 1%. The Dow held up better than the other major averages, ending just below the unchanged mark.
The Nasdaq Composite (COMP.IND) ended -1.2%, the S&P 500 (SP500) closed -0.4% and the Dow (DJI) finished -0.2.
The Nasdaq dropped 150.53 points to finish at 12,493.93, while the S&P 500 slipped 17.59 points to end at 4,122.47. The Dow concluded trading at 32,774.41, a decline of 58.13 points.
Seven of the 11 S&P sectors posted losses on the day. Megacap sectors led the slide, including a 1.6% decline in Consumer Discretionary and a 1% drop in Info Tech. Energy represented the best performing group, advancing 1.8%.
Micron hit sentiment, warning on fiscal Q4 sales a day after Nvidia preannounced weak sales. This played into worries of a weakening global economy amid inflation and higher interest rates, which have led to lackluster trading recently after the rebound seen in July.
Investors also looked ahead to a key inflation reading due out on Wednesday, with the government set to release the latest print for consumer prices.
For the S&P 500, Tuesday's dip represented the fourth consecutive session with a lower finish, although each of those losses was only fractional. The index has ended in the red in six of the last seven sessions. The S&P 500 found some buying support at the 100-day moving average around 4,112.
The Dow managed to outperform the other major averages thanks to strong performances in stocks like McDonald's, Travelers and Chevron.
Rates rebounded a little after seeing further drops in the previous session. The 10-year Treasury yield (US10Y) climbed 3 basis points to 2.79%. The 2-year yield (US2Y) rose 5 basis points at 3.27%.
The economic calendar was fairly light again ahead of Wednesday's July CPI. Q2 unit labor cost figures came in at 10.8%, higher than the forecasted 9.5% but lower than the previous 12.6% level.
"The trend in productivity growth has worsened compared to prior to the pandemic, and the surge in unit labor costs makes the Fed's challenge of getting inflation back down to its 2% target all the more challenging," Wells Fargo said.
Among active stocks, Nielsen was among the standout S&P gainers on a deal, while Norwegian Cruise Lines ranked among the worst performers following weak results and guidance.