Mullen Automotive sees $99M in cash equivalents, reduced debt by 77%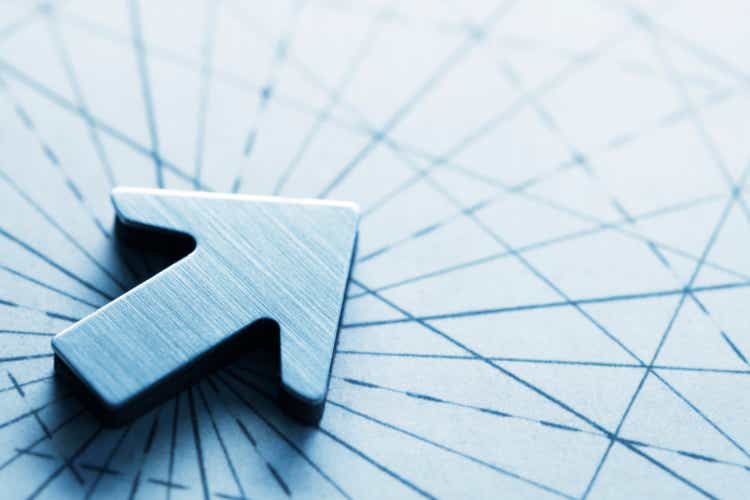 Mullen Automotive (NASDAQ:MULN) boasts of a strong financial position, with ~$99M in cash and equivalents on hand as of Aug. 8, 2022.
It sees asset growth of 391%, positive working capital $27.66M and $318M in financial commitments.
The company could

reduce debt by 77% minimizing debt overhang problem.

Mullen expanded an increase of 281% in R&D spending which mainly relates to engineering costs for the Mullen FIVE and Mullen EV cargo van programs.
Mullen is expanding its presence into the Midwest with the addition of the Detroit EV Technology team, focusing on development of EV technologies for Mullen's portfolio of commercial vans.
Shares

trading 4% higher premarket.