SELLAS Life Sciences rises 9% after cancer drug shows promising result in animal study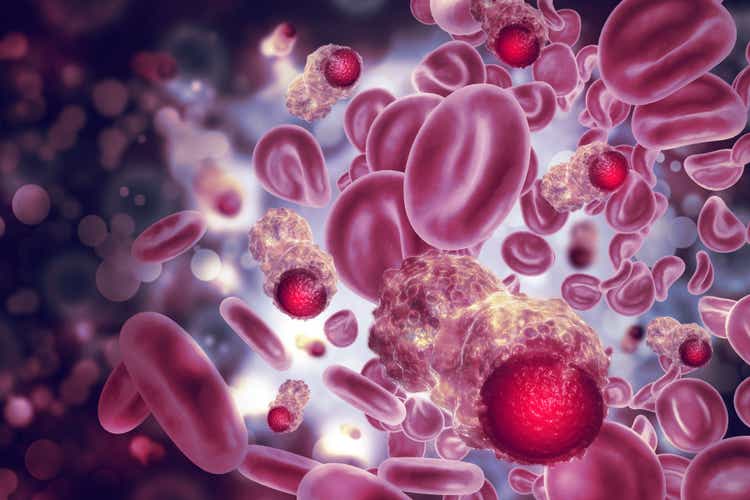 SELLAS Life Sciences (NASDAQ:SLS) is trading

9.2% higher

on Tuesday after the company announced results from preclinical studies for its CDK9 inhibitor, GFH009, to treat solid cancer and acute myeloid leukemia (AML) cell lines.
The drug

showed significant anti-tumor effects in all four selected cell lines, and in three out of the four cell lines, GFH009 inhibited cancer cell growth by 90% to 100%.

The following cell lines were selected for the studies:
RH30: a pediatric soft tissue sarcoma cell line.
NCI-H209: a small cell lung cancer cell line.
SKOV-3: an ovarian cancer cell line.
OCI-AML-2: an AML cell line.
"The data from preclinical studies that we are reporting today demonstrates that certain cancer cell lines, whose survival depends on specific changes in the cell, can be identified and treated with GFH009," said Dragan Cicic, Senior Vice President, Clinical Development, of SELLAS.