Bitcoin fails to take $24K for third time in past month ahead of inflation print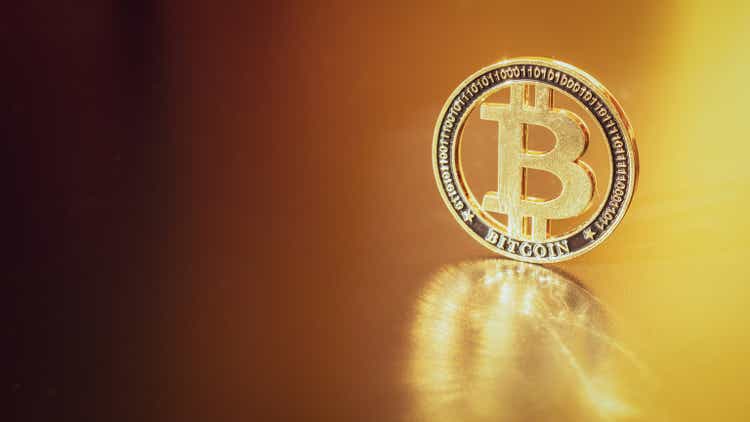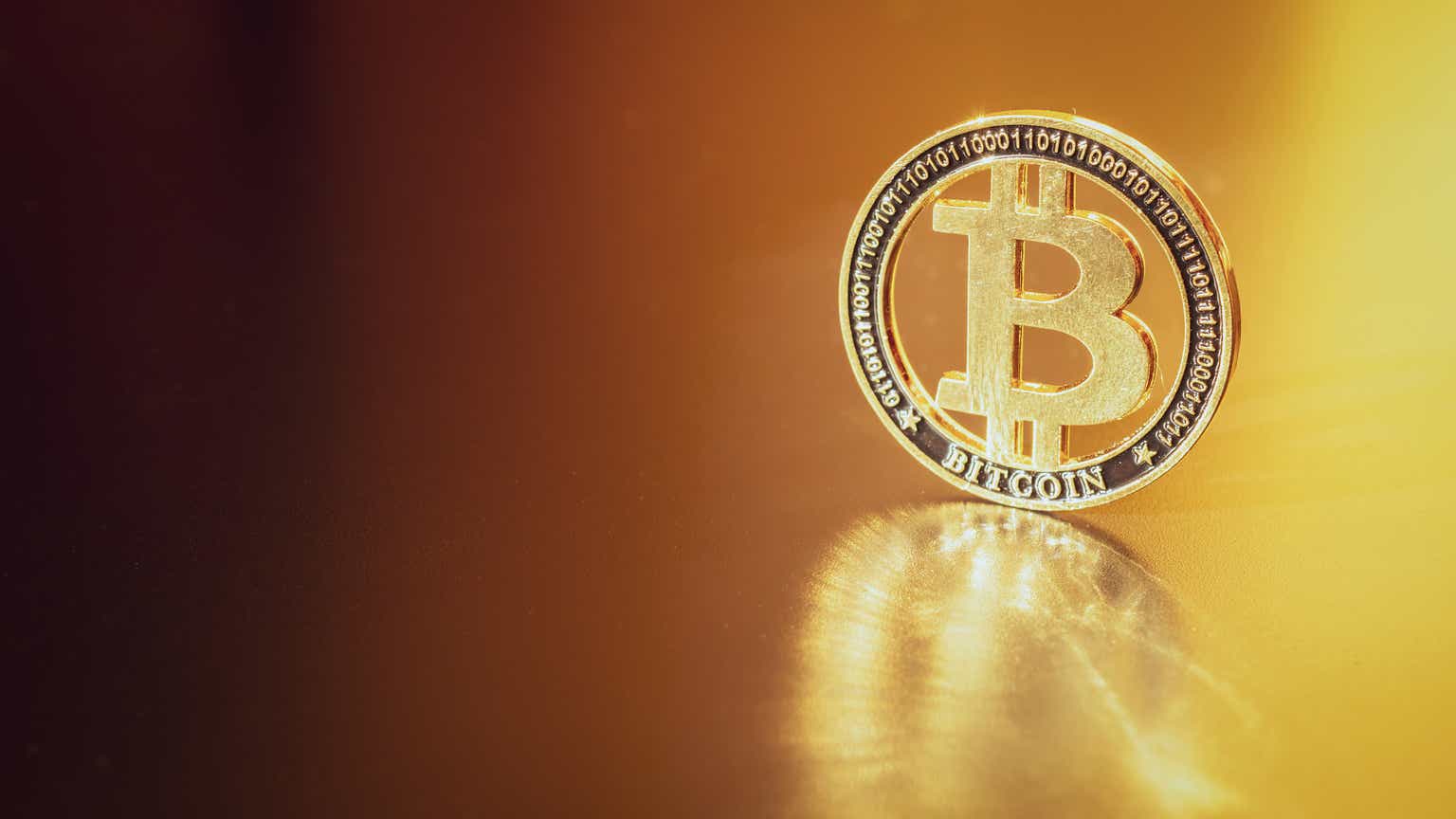 As traders await July's inflation reading on August 10, bitcoin (BTC-USD) gave up some gains in Tuesday morning trading after rejecting $24K for the third time in the past month in what appears to be a strong level of technical resistance.
Bitcoin (BTC-USD) dipped 4.7% to $23.01K as of shortly before 10:30 a.m. ET, down from its weekly peak of $24.22K on August 8. And ethereum (ETH-USD), which is expected to undergo a transition to Proof-of-Stake from Proof-of-Work as soon as next month, fell 6.1% to $1.68K after reaching as high as $1.80K in the prior session.
"If Bitcoin consolidates around $23,000 or below for multiple days, then Bitcoin would have printed a lower-high, as it has not yet reached the previous high of $24,700," GlobalBlock analyst Marcus Sotiriou wrote in a note.
Similarly, the stock market is trading in the red, with the Dow Jones (DJI) -0.2%, S&P 500 (SP500) -0.5% and Nasdaq (COMP.IND) -1.3%, as the recent risk-on trend, especially in meme stock such as AMC Entertainment (AMC) -5% and GameStop (GME) -5.9%, takes a breather ahead of another highly anticipated CPI print.
Speaking of which, headline consumer prices are expected to moderate to +8.7% Y/Y in July from +9.1% in June as a string of commodity prices have come off their highs, including Crude Oil (CL1:COM) and Copper (HG1:COM).
When stripping out volatile food and commodity prices, though, CPI is anticipated to climb +6.1% in July from a year ago vs. +5.9% previously.
Moreover, "energy related inputs will probably start falling on a YoY basis, but rental inflation will stay elevated for another few quarters at least, providing ongoing CPI pressures," Patrick Saner, head of macro strategy at Swiss Re, wrote in a Twitter post.
If consumer price inflation overshoots, bond traders at the short-end of the Treasury yield curve could be prompted to price in bigger and faster Federal Reserve interest-rate increases since the central bank's priority now is to bring down inflationary pressures. In turn, the yield curve could steepen even more, as short-duration yields would further rise above long-duration ones.
Crypto-focused stocks: MicroStrategy (MSTR) -3.4%, Coinbase Global (COIN) -8.1%, Riot Blockchain (RIOT) -9.3%, Bitfarms (BITF) -7.8%, Core Scientific (CORZ) -8.9%, Galaxy Digital (OTCPK:BRPHF) -6.4% and SOS (SOS) -17.3%.
Meanwhile, an analyst at J.P. Morgan said crypto prices may have located a bottom as bitcoin, ether surged in July.