Lilly picks AmerisourceBergen for U.S. commercial rollout of COVID-19 antibody therapy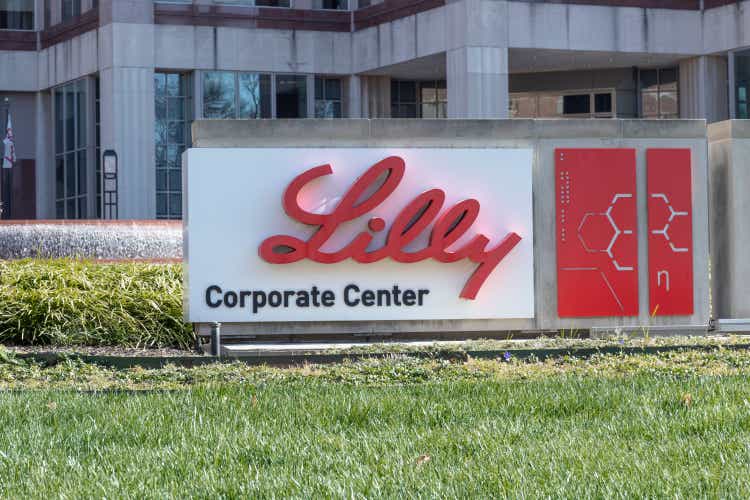 Eli Lilly (NYSE:LLY) announced that the FDA had updated the authorization granted for its COVID-19 antibody therapy bebtelovimab allowing its commercial availability from next week through the drug distributor AmerisourceBergen (ABC).
Per the previous

authorization, the U.S. government controlled the domestic distribution of bebtelovimab.

According to the company, with the updated clearance, bebtelovimab will be commercially available for states/territories, hospitals, and other healthcare providers from Aug. 15.
Lilly (LLY) has selected AmerisourceBergen Specialty Distribution as the sole distributor for the rollout.
A monoclonal antibody, bebtelovimab, was discovered by AbCellera Biologics (ABCL), which later licensed it to Lilly (LLY) for further studies.
Recently, the U.S. agreed to procure extra 150K doses of bebtelovimab for approximately $275M under a modified purchase agreement with the company.