Atara stock rises ~27% on Q2 beat, US regulatory path for tab-cel; to cut 20% staff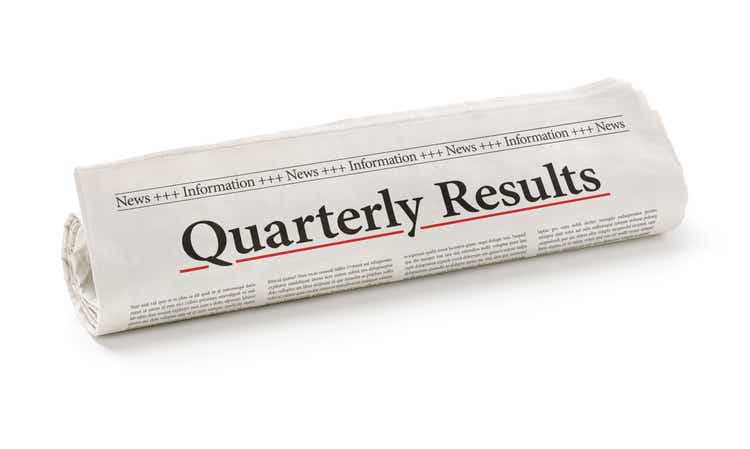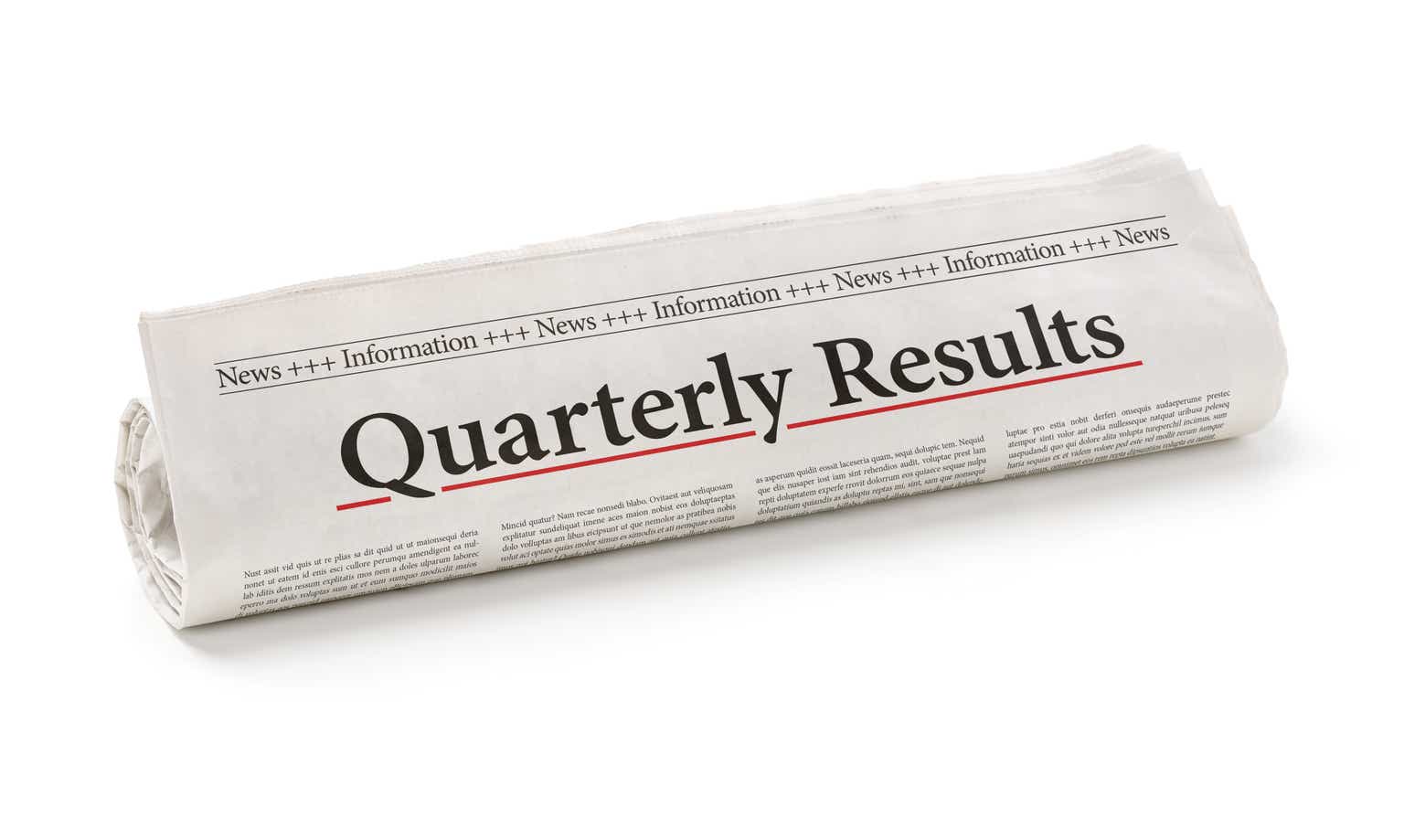 Atara Biotherapeutics (NASDAQ:ATRA) stock rose ~27% on Aug. 9 after the company's Q2 results beat analysts' estimates and the CEO said that the FDA recommended a possible path towards a regulatory filing for tabelecleucel (tab-cel) without the need for a new clinical study.
The company has been exploring tab-cel to treat Epstein-Barr virus positive post-transplant lymphoproliferative disease (( EBV+ PTLD)), a rare complication that can happen after a transplant.
The drug is under review in the EU and the company noted in its Aug. 8 earnings release that it expects the European Commission's (EC) approval in Q4 2022.
"We are excited about the transformative potential of ATA188 in MS and are pleased that as a result of our significant and constructive engagement, the FDA has recommended a possible path towards a tab-cel BLA filing without the need for a new clinical study," said Atara President and CEO Pascal Touchon.
In addition, Atara said it will reduce its staff by ~20% across the organization and noted that future annual cash burn is expected to be reduced by over 20%, extending cash runway into Q1 2024.
As of June 30, cash, cash equivalents and short-term investments were $331.3M.
Atara reported net income of $18.5M in Q2, which included a $50.2M gain on the sale of the ATOM facility, compared to a net loss of -$83.8M in Q2 2021.
License and collaboration revenue grew to $51.58M, compared to $3.87M in Q2 2021.
The company said Q2 revenue mainly consisted of deferred revenue recognized due to termination of a collaboration with Bayer, and expects that license and collaboration revenues will decrease substantially in future quarters due to the termination of the Bayer agreements.