Snowflake, Twilio lead cloud software stocks lower as risk-off sentiment rises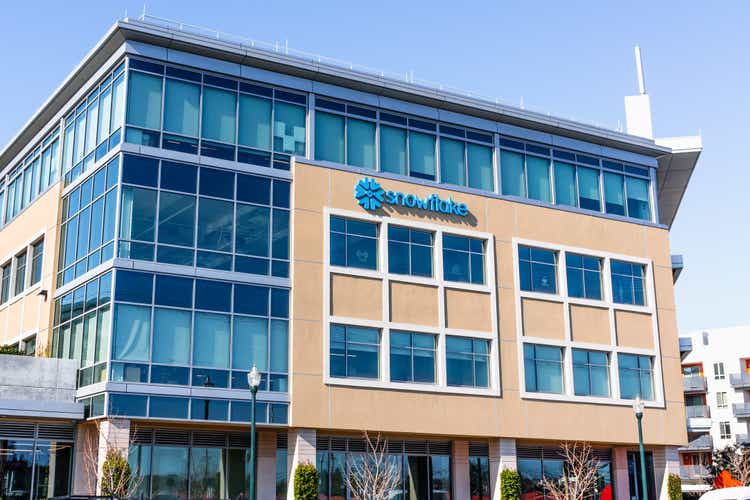 Snowflake (NYSE:SNOW) and Twilio (NYSE:TWLO) led cloud software stocks lower on Tuesday as investors fretted about worsening economic conditions ahead of a key report on inflation.
The Frank Slootman-led Snowflake (SNOW) fell more than 6% to $160.02, while Twilio (TWLO) also declined more than 6% to $81 in mid-day trading.
Last week, investment firm BTIG downgraded Snowflake (SNOW), citing a downtick in recent field checks and the fact that cloud hyperscalers started to decelerate in the second quarter.
On Monday, Twilio (TWLO) said it was hacked by an unknown group and that the investigation into the event was still ongoing.
Salesforce (CRM), Adobe (ADBE), Workday (WDAY) and ServiceNow (NOW) also declined on Tuesday, led by a 4% drop in the Marc Benioff-led Salesforce.
Separately on Tuesday, The Wall Street Journal reported that managers at Microsoft (MSFT) have asked their employees to curb expenses, citing the current economic environment.
The decline comes ahead of a reading on the consumer price index for July. The CPI is expected to rise 0.2%, while the core CPI, which excludes volatile food and energy prices, is expected to rise 0.5%.
Last week, investment firm Stifel downgraded Twilio (TWLO) after the customer engagement software company issued weaker-than-expected third-quarter guidance.