Justice Dept. could sue Google over ad dominance as soon as September - Bloomberg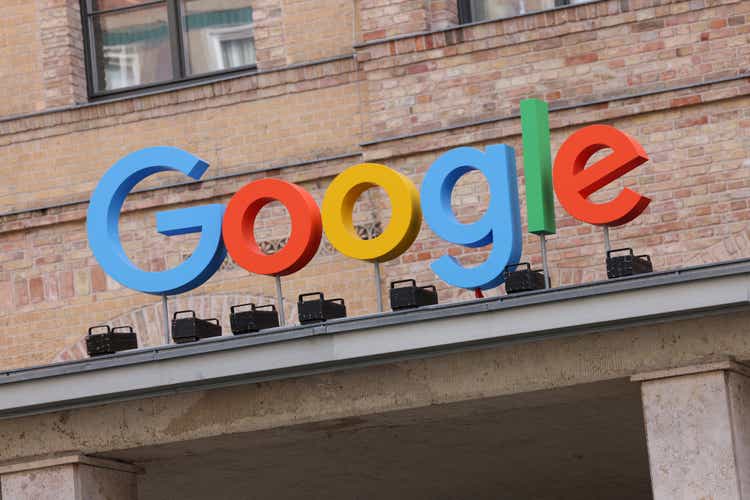 The Justice Dept. is set to sue Google (NASDAQ:GOOG) (NASDAQ:GOOGL) over its ad-market dominance as soon as next month, Bloomberg reports, bringing years of preparation to a head.
That would represent a second case against the tech giant following a 2020 lawsuit alleging antitrust violations in Google's approach to the online search market.
DOJ lawyers have already interviewed publishers in a new round of talks to refresh their facts and gather more details for the complaint, according to the report, and other interviews are scheduled for coming weeks.
Google responds that "The enormous competition in online advertising has made online ads more relevant, reduced ad tech fees, and expanded options for publishers and advertisers."
It's not yet decided whether federal prosecutors will bring the case in Washington, where that search case is already pending, or in New York, where state attorneys general are already pursuing Google over its ad-tech business, according to the report.
A December 2020 suit from attorneys general for 16 states and Puerto Rico sued Google for monopolizing digital ads, accusing the company of reaching an illegal deal with duopoly "partner" Meta Platforms (NASDAQ:META) to manipulate ad-buying auctions.