CleanSpark fiscal Q3 top, bottom lines miss, buys new facility, sells energy business assets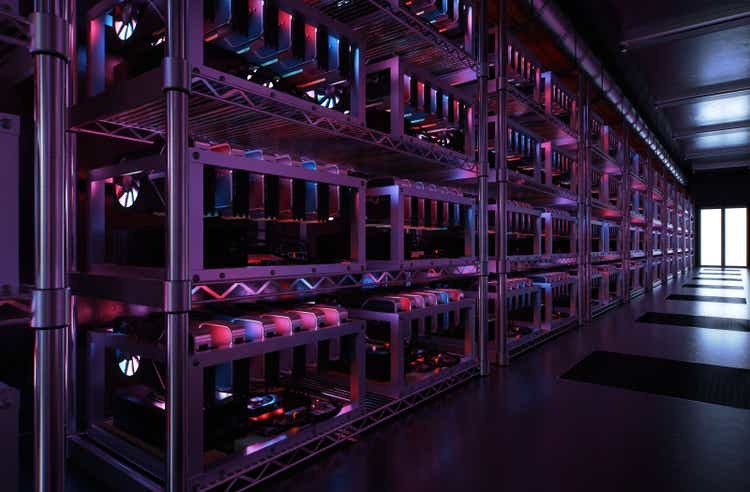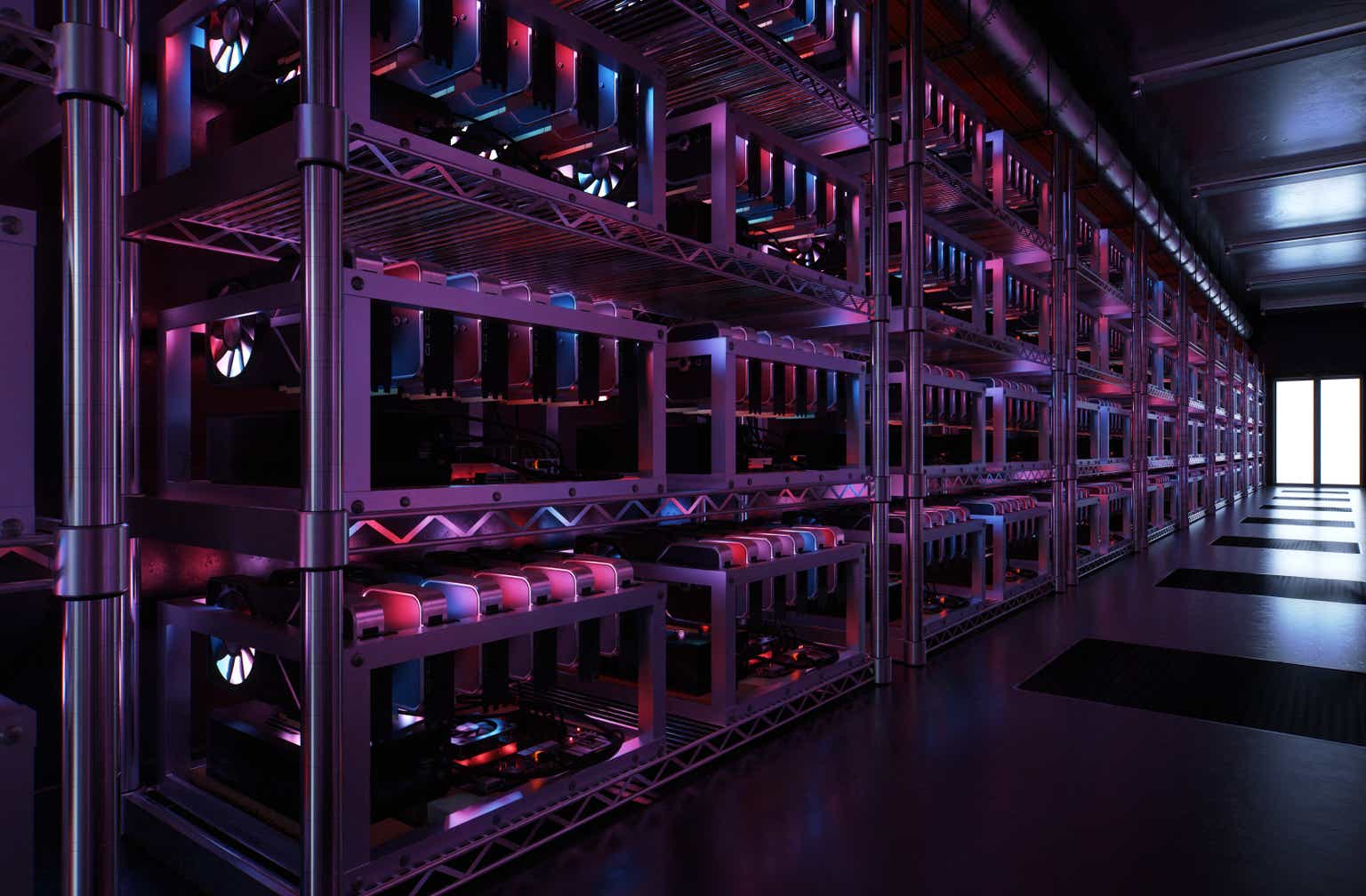 CleanSpark (NASDAQ:CLSK) fiscal Q3 top and bottom lines came in worse-than-feared, but it "continued to grow by mining a record number of bitcoin and substantially increasing our hashrate," said CEO Zach Bradford.
Bradford said his company has agreed to acquire a third wholly owned facility located in Washington, Georgia. That facility has 86 megawatts of total mining capacity, 36MW of which is online, and an additional 50MW is expected to be available in 2023.
"We are also announcing that CleanSpark is formally selling its energy business assets" for an undisclosed amount, Bradford added.
For 2023, CleanSpark (CLSK) sees its hashrate climbing to 22.4 exahash per second.
Adjusted EPS of -$0.39 at the end of June missed the average analyst estimate of -$0.15 and declined from -$0.41 at June 30, 2021.
Revenue of $31.03M also fell short of the $34.5M consensus but jumped from $9.1M a year ago.
Q2 adjusted EBITDA was $15.2M vs. -$1.7M in Q2 of last year.
Digital currency held on its balance sheet shrunk to $10.5M at June 30 from $23.6M at September 30, 2021.
Earlier, CleanSpark GAAP EPS of -$0.39, revenue of $31.03M.