Hot Stocks: COVID vaccine makers drop; NCLH, QTRX slump on earnings; STER, SWAV surge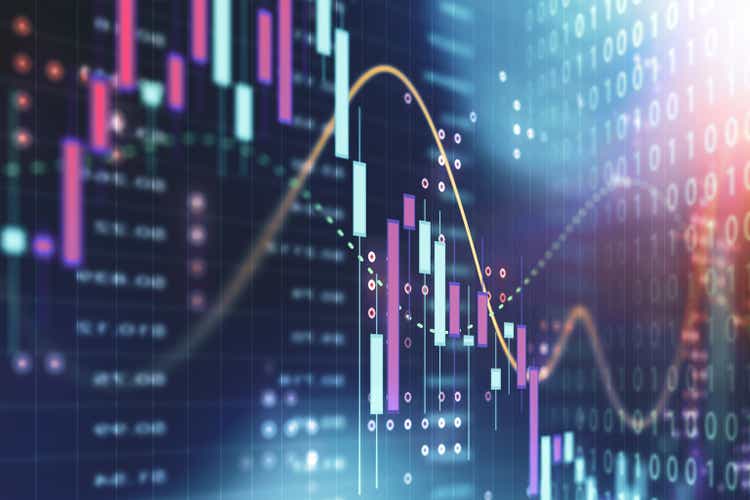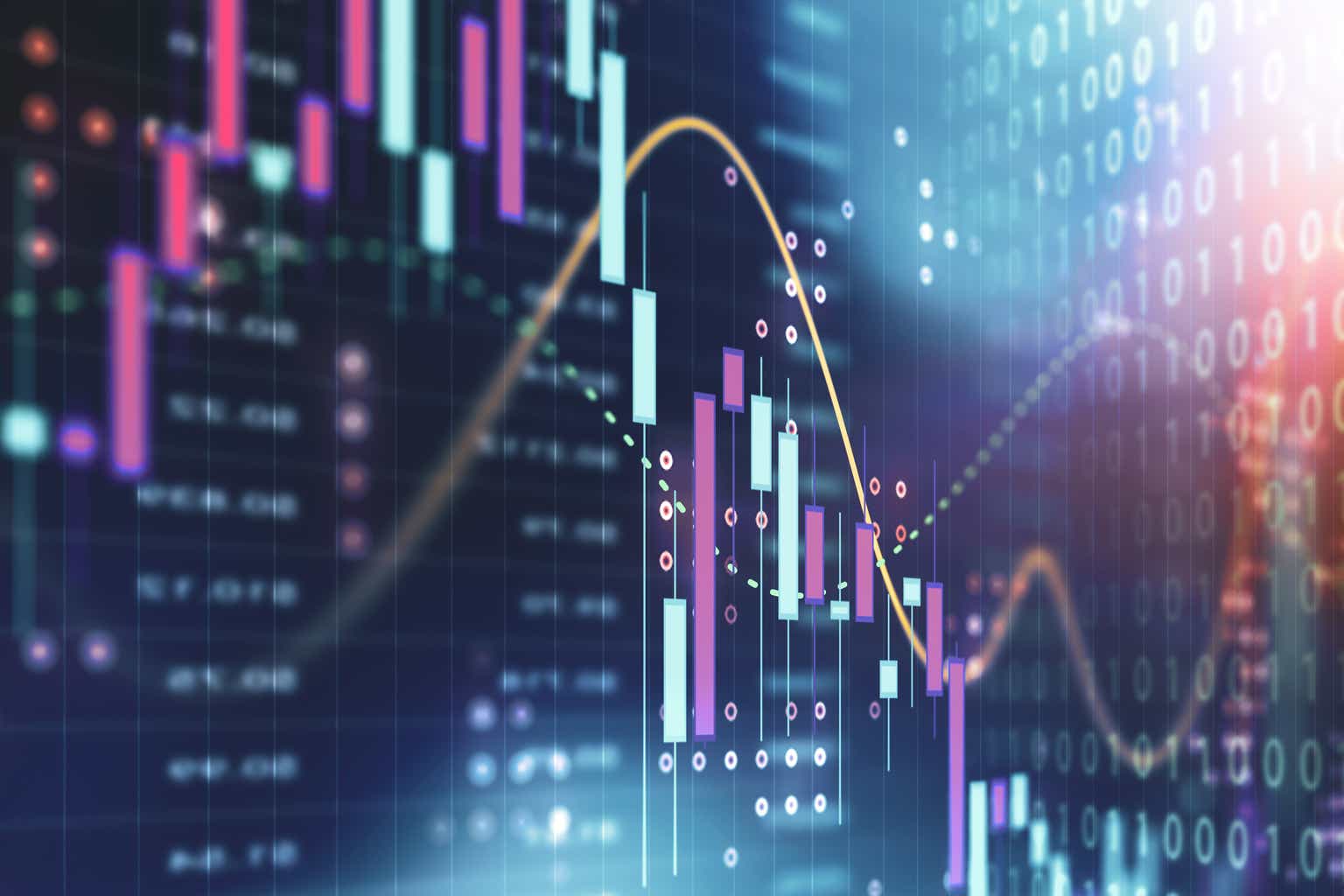 Another day of declines for the semiconductor sector drove losses for the overall market on Tuesday. With key inflation data in the crosshairs for Wednesday, the Nasdaq retreated 1.2%, while the S&P 500 recorded its fourth consecutive day of mild losses.
COVID vaccine makers joined the list of stocks that pushed lower during the session. Novavax (NASDAQ:NVAX) fell on weak revenue, weighing on shares of BioNTech (BNTX) and Moderna (MRNA) as well.
Norwegian Cruise Line (NCLH) represented another standout decliner, falling on a disappointing quarterly report. At the same time, disheartening financial figures and the announcement of job cuts caused Quanterix (QTRX) to lose more than half its value.
Looking to the upside, Sterling Check (STER) and ShockWave (SWAV) both posted a double-digit percentage rally following the release of their respective financial figures.
Sector In Focus
A disappointing revenue figure from Novavax (NVAX) sparked selling among COVID vaccine names, as demand for the shot has declined as the pandemic fades from headlines.
NVAX reported revenue that plummeted 38% to $186M. Meanwhile, the company's net loss widened to $510M compared to $352M in the same period last year. Looking ahead, NVAX also slashed its full-year revenue guidance to $2B-$2.3B, compared to its prior outlook of $4B-$5B.
NVAX dropped nearly 30% on the news. At the same time, rival COVID vaccine maker BioNTech (BNTX) slipped more than 7%. Moderna (MRNA) dipped about 6.5%.
Standout Gainer
Investors rushed into Sterling Check (STER), which rose 12% following the release of better-than-expected quarterly results. The firm also provided a strong forecast for the full year.
The provider of background checks reported a quarterly profit that exceeded expectations by nearly 27%. Revenue also surpassed estimates, rising 29% from last year.
Looking ahead, the company predicted a top-line figure of $785M to $795M. Analysts have a consensus figure of about $774M.
Inspired by the quarterly update, STER jumped $2.43 to close at $22.32. The stock recorded its highest finish since early May.
The stock has seen a choppy performance in 2022. After a fall in May and early June, which took the stock to a 52-week low of $14.64, shares have been rising lately. STER has climbed 52% since that low.
Standout Loser
The release of a weak quarterly update sent shares of Norwegian Cruise Line (NCLH) reeling, with the stock ending lower by 11%.
The cruise line reported a quarterly loss that came in wider than analysts had expected. Meanwhile, the firm predicted further red ink during the current quarter.
In predicting further losses, NCLH pointed to lingering COVID impacts, the Russia-Ukraine conflict and general economic conditions.
NCLH finished trading at $12.10, a decline of $1.43. Shares have been bouncing around in recent months after posting losses earlier in the year.
The stock remains off its 52-week low of $10.31 but has lost a total of 45% in 2022.
Notable New High
ShockWave (SWAV) rallied in the wake of its latest earnings report, bolstered by strong results and raised guidance for the full year. Shares jumped 17% to reach a new 52-week high.
The medical device maker reported revenue that more than doubled from last year. SWAV said the growth came despite headwinds caused by supply restraints and staffing challenges.
At the same time, the firm raised its full-year revenue forecast to a range between $465M and $475M. This compared to a previous target between $435M to $455M. Analysts were looking for a figure around $473M.
SWAV finished the session at $259.61, an advance of $37.84 on the day. The stock also reached an intraday 52-week high of $267.30.
Notable New Low
Quanterix (QTRX) plunged to a new low after issuing a disappointing quarterly update and announcing a strategic realignment that included layoffs. The news sent the stock cratering by nearly 55%.
The maker of biomarker detection technology reported weak Q2 results, including revenue that dropped nearly 8% from last year. The firm also gave a disappointing outlook for the full year, saying it now expects revenue to come in flat with the previous year.
QTRX also revealed that it will cut about 130 jobs as part of its realignment plan.
Investors punished the stock, sending it to an intraday 52-week low of $6.31. Shares bounced back from that level but still ended at $7.46, a decline of $9.03 on the day.
Tuesday's drop took the stock below a recent trading range, adding to weakness seen earlier in the year. The stock, which is coming off a 52-week high of $60.92 reached last November, has fallen about 82% in 2022.
To review more of the day's best- and worst-performing stocks, click over to Seeking Alpha's On The Move section.