Bristol Myers, GentiBio ink up to $1.9B pact to develop therapies for inflammatory bowel diseases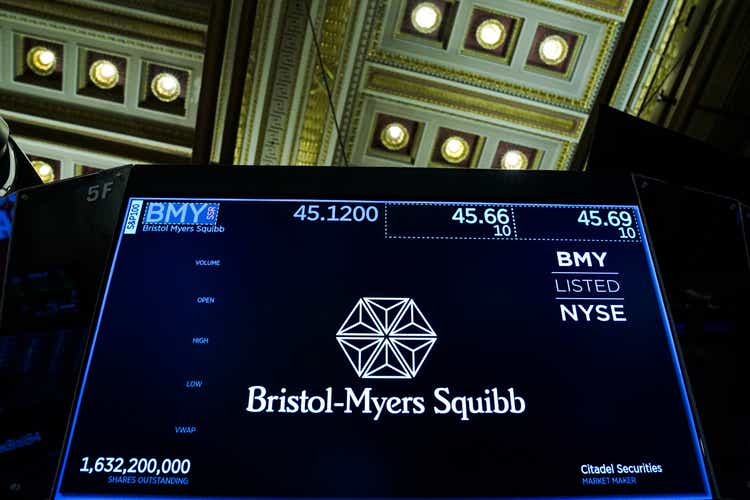 Bristol Myers Squibb (NYSE:BMY) is collaborating with GentiBio to develop regulatory T cell (Treg) therapies for inflammatory bowel diseases (IBD).
Under the multi-year collaboration, GentiBio will use its modular engineered Treg platform and scalable manufacturing process to produce

stable and disease-specific engineered Tregs against multiple targets.

Bristol Myers will have the right to develop and advance up to three of the resulting programs into clinical trials.
Bristol Myers paid GentiBio an undisclosed cash amount upfront. In addition, GentiBio is eligible to receive development and sales milestone payments of up to $1.9B and royalties.
"Tregs have demonstrated the potential to suppress inflammation and autoimmune dysfunction in a tissue-restricted manner, thus avoiding widespread, and potentially harmful, immune suppression," said Robert Plenge, Bristol Myers' senior vice president and head, Immunology, Cardiovascular and Fibrosis Thematic Research Center and head, Translational Medicine.