BlackSky Technology stock rises after revenue guidance raised on strong demand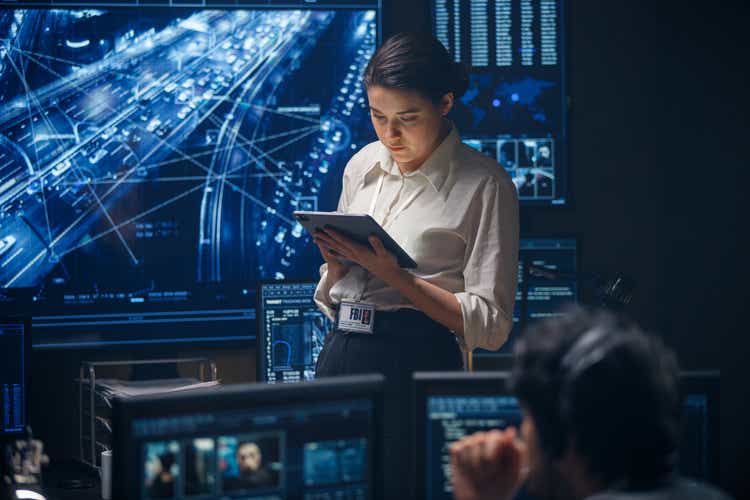 BlackSky Technology (NYSE:BKSY) stock rose to a 10-week high on Wednesday after the geospatial intelligence provider raised FY revenue guidance on strong demand and large multi-year contract wins.
BKSY expects 2022 revenue of $62M-$66M, up 88% Y/Y at the mid-point of the range, vs. consensus estimate of $63.75M. Its prior forecast was $58M-$62M
"Customer utilization and demand for BKSY's dynamic monitoring, on-demand satellite tasking, and analytic insights continue to be strong," said the company.
BKSY reported Q2 EPS of -$0.22 vs. -$0.63 in Q2 2021. Revenue more than doubled to $15.1M.
Imagery and software analytical services revenue increased 161% to $13.4M, driven by accelerated demand from the U.S. and international governments. The mix of revenue from imagery and software analytical services grew to ~88% of total revenue.
Engineering and systems integration revenue was $1.8M.
"Q2 revenue hit an all-time high, driven by strong customer engagement and demand for BKSY's dynamic hourly monitoring and on-demand satellite tasking capabilities," said CEO Brian O'Toole.
Operating loss was $21.7M vs. $29.8M in Q2 2021 due to a one-time satellite impairment loss recognized in the year-ago period and increased imagery and analytical services revenue in Q2 2022.
Shares of BKSY have fallen 38% YTD.