V2X upgraded to Buy at Stifel on stronger than expected initial guidance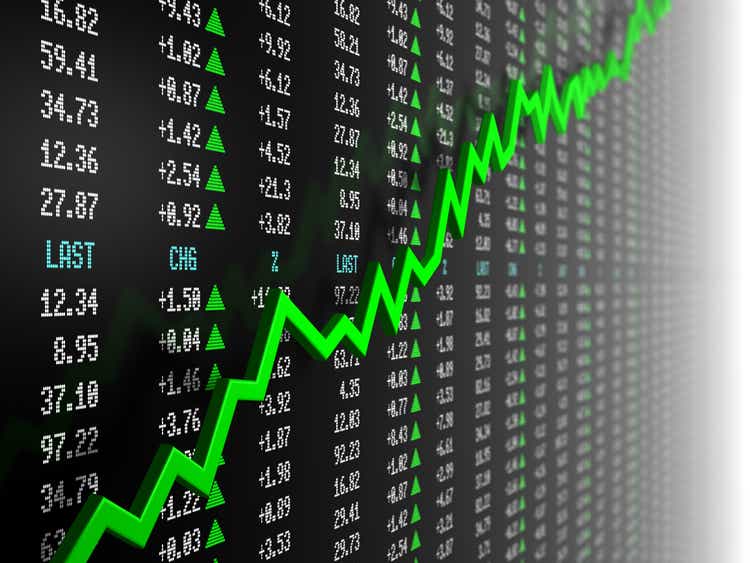 V2X (NYSE:VVX) +33.3% in Wednesday's trading after Stifel upgraded shares to Buy from Hold with a $45 price target, raised from $42, after the company formed recently through the combination of Vectrus and Vertex reported better than expected Q2 adjusted earnings.
"Most notably, management introduced initial guidance for the combined company that was better than expected and provided positive commentary on Otempo that should drive additional upside," Stifel analyst Bert Subin wrote.
V2X (VVX) forecasted H2 revenues of $1.9B-$1.94B, adjusted EBITDA of $140M-$150M and operating cash flow of $130M-$150M.
Subin had been concerned that debt from the tie-up would create an overhang, but now he sees interest expense as "manageable in the context of the company's free cash flow generation."
V2X (VVX) shares have lost ~13% both YTD and during the past year.