Hot Stocks: TWTR rises on Musk's TSLA stock sale; ARRY climbs on earnings; IAC, RBLX drop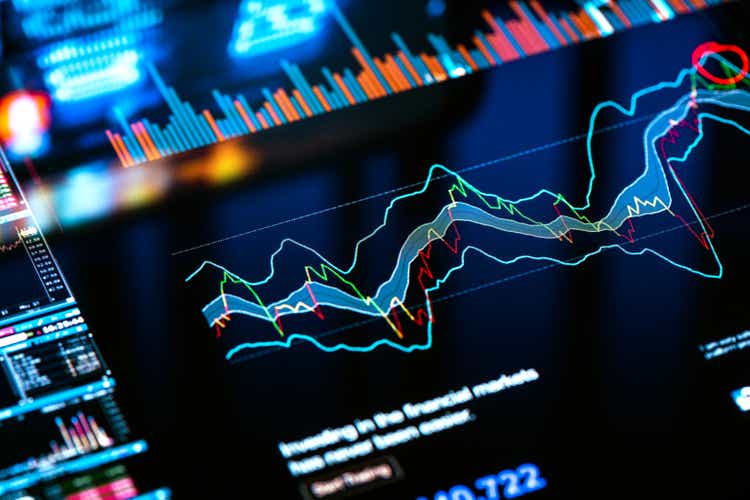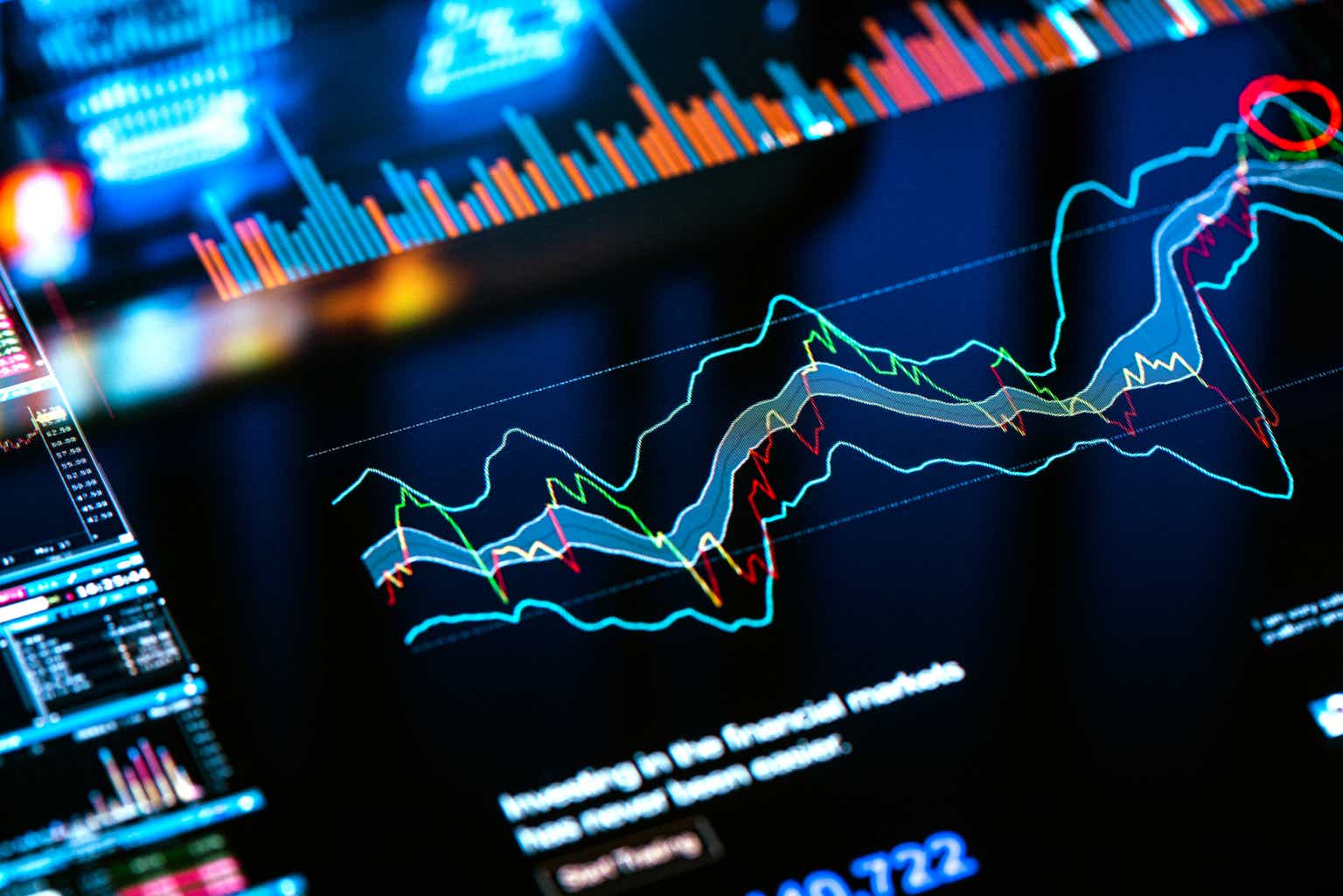 The saga of Elon Musk's stalled takeover of Twitter (TWTR) returned to the headlines in Wednesday's midday trading. TWTR climbed as a stock sale by Musk seemed to raise the odds that the deal would eventually close.
Elsewhere, the release of quarterly results prompted buying in Array Technology (ARRY). Meanwhile, IAC/InterActiveCorp (IAC) and Roblox (NYSE:RBLX) both lost ground after the announcement of their respective financial figures.
Gainers
Twitter (TWTR) showed strength in Wednesday's midday trading as investors bet that a sale of Tesla (TSLA) stock by Elon Musk signaled that the billionaire's purchase of the social media giant has become more likely.
Wedbush said the latest developments make a closure of Musk's TWTR buyout "more likely." This followed news that the Tesla boss has sold another $7B of stock in the EV maker.
On the news, TWTR rose 3% in intraday trading, while TSLA climbed 2%.
Meanwhile, Array Technology (ARRY) represented another standout gainer in midday action. Shares rose nearly 22% following the release of Q2 results.
The maker of solar tracker technology reported a quarterly profit that topped expectations, with revenue that more than doubled from last year to reach nearly $425M. The company added that recent developments in Washington, including a presidential executive order aimed at domestic clean energy and the Inflation Reduction Act, bodes well for the industry.
Decliners
IAC/InterActiveCorp (IAC) lost ground after the announcement of its financial figures. The company reported a net loss of $869M, including an unrealized loss of $825M related to its investment in MGM Resorts international.
Adjusted EBITDA climbed 42% to $37.4M, with revenue advancing 64% from last year to reach $1.36B. Following the quarterly results, IAC slipped nearly 5%.
Roblox (RBLX) also posted an intraday loss, slumping 5% in the wake of its quarterly update. The video game platform posted a wider-than-expected Q2 loss on revenue that slipped 4% from last year.
To track Wall Street's best- and worst-performing stocks throughout the day, turn to Seeking Alpha's On The Move section.