Disney earnings call: Stock holds gains as company trims long-term streaming forecast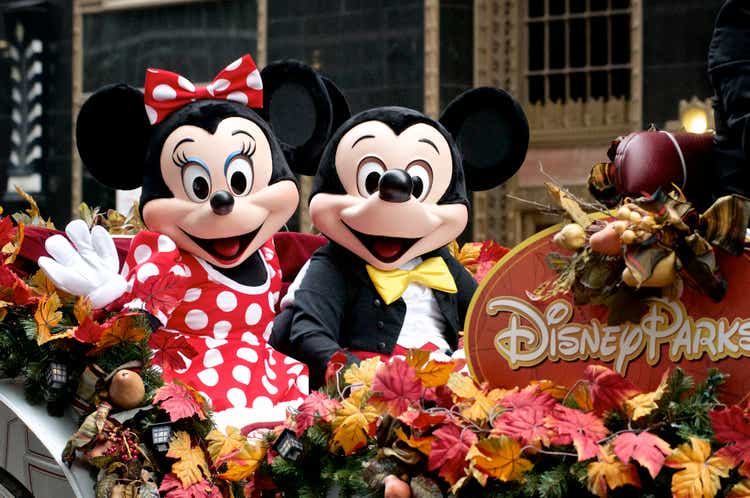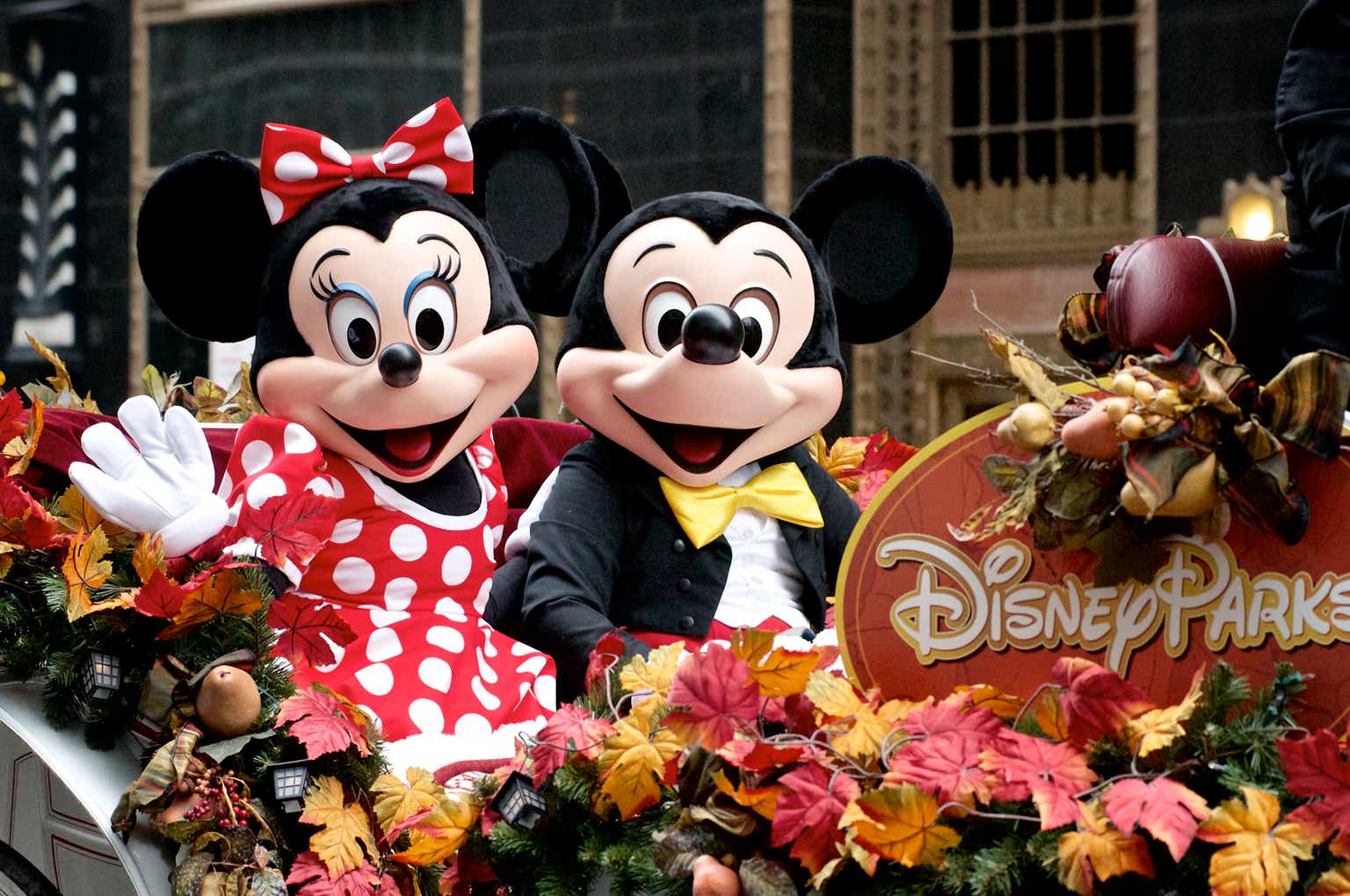 Walt Disney (NYSE:DIS) shares climbed almost 7% in post-market trading Wednesday after a vacationer surge back into Disney parks led a third-quarter earnings upside surprise.
Revenue for Disney Parks, Experiences and Products jumped 70% to $7.39B, and operating income surged, to $2.19B.
On Disney's (DIS) earnings conference call, Chief Executive Bob Chapek said all of the company's theme parks are now open, and visits are strong, but cruise ships and international visitors have some recovery ahead.
Technological innovation played a role in the parks' outperformance. A focus on using the reservation system to manage capacity rather than just volume had the benefit of improving yield and optimizing park economics, Chief Financial Officer Christine McCarthy said.
"Even while the average daily attendance at our domestic parks across the first three quarters of this fiscal year was slightly below 2019, we have delivered significantly higher revenue and operating income over that same time period," McCarthy said. "This approach also provides flexibility with levers we can adjust if demand were to shift."
And Disney (DIS) stock actually increased its gains, though the call quietly included a cutback to expectations for some streaming subscriber growth. The company is splitting future guidance for streaming subscribers into two categories: Disney+, and Disney+Hotstar, McCarthy said, which would match guidance up with the way it actually details subscribers in current-quarter reports.
The forecast for "core" Disney+ is now for 135M to 165M subscribers by the end of the company's 2024 fiscal year. That's consistent with previous guidance that non-Hotstar Disney+ subscriber in 2024 would make up 60% to 70% of the expected 230M to 260M subscriber base, McCarthy said.
McCarthy updated guidance for Disney+Hotstar, though by "up" to 80M subs by the end of 2024 - a figure that implies total core and Disney+Hotstar subscribers will be 215M to 245M by the 2024's end, versus a previous forecast for 230M to 260M subscribers. That comes amid some lack of subscriber visibility in India.
"As you may know, we recently made the disciplined decision to not proceed with the Indian Premier League digital rights and we'll evaluate these rights with that same discipline every six years," McCarthy said.
Commenting on Disney's renewing exclusive TV rights to IPL cricket, the company had been dinged by some observers for letting the streaming rights lapse. But, Chapek said "following a competitive process, we made disciplined bids with a focus on long-term value."
McCarthy said cash content spend across the company is now expected to total approximately $30B for Disney's (DIS) 2022 fiscal year, - slightly lower than previous guidance due to timing changes, and it's expected to stay in the low $30B range for the next couple of years. Capital expenditures will also be about $500M lower, to $5B, for similar timing shifts.