Former JPMorgan metals traders found guilty in spoofing trial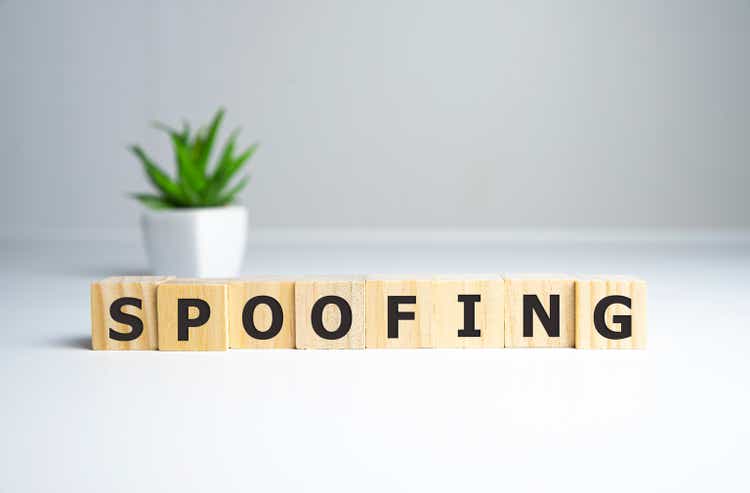 Following a three-week trial and more than eight days of deliberations, two former JPMorgan (JPM) employees have been found guilty in a landmark case over futures market manipulation. Michael Nowak, the former head of the bank's precious-metals business, was convicted on 13 charges including spoofing and fraud, while his top gold trader, Gregg Smith, was also convicted on 11 charges that included spoofing. A third defendant, Jeffrey Ruffo, who was a salesman on JPMorgan's (JPM) precious-metals desk, was acquitted entirely.
What is spoofing? The manipulative tactic, which was outlawed by the Dodd-Frank Act in 2010, involves rapidly placing orders with the intent to cancel them before they trade, creating the illusion of demand and influencing prices.
The case is a big victory for the U.S. Justice Department and marks the most aggressive lawsuit brought to date that targets spoofing. Sentences have not yet been handed down, but Nowak and Smith were acquitted of racketeering and conspiracy allegations that would have charged them as an organized criminal enterprise. Back in 2020, JPMorgan also agreed to pay $920M to settle DOJ spoofing allegations, which is by far the largest fine paid by any bank accused of market manipulation since the financial crisis.
Quote: "Today's jury verdict demonstrates that those who seek to manipulate our public financial markets will be held accountable and brought to justice," said Assistant Attorney General Kenneth A. Polite, Jr. of the Justice Department's Criminal Division. "With this verdict, the Department has secured convictions of ten former traders at Wall Street financial institutions, including JPMorgan, Bank of America/Merrill Lynch, Deutsche Bank, The Bank of Nova Scotia, and Morgan Stanley. These convictions underscore the Department's commitment to prosecuting those who undermine the investing public's trust in the integrity of our commodities markets."