Sanofi, GSK, Haleon extend selloff amid overhang from recalled heartburn drug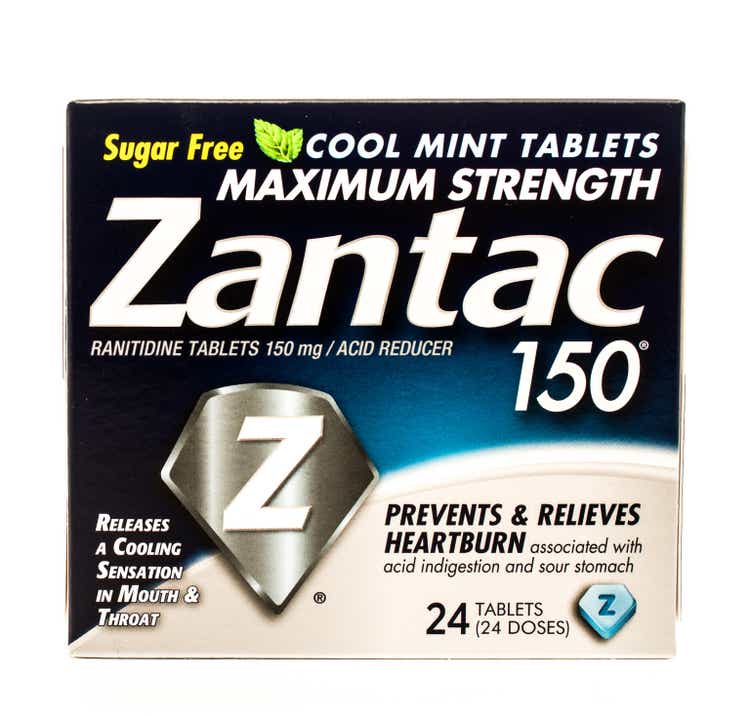 The ADRs of Sanofi (NASDAQ:SNY) (OTCPK:SNYNF) (GCVRZ), GSK (GSK), and Haleon (HLN) continued to trade lower in the pre-market Thursday as analysts flagged concerns over litigations related to recalled heartburn drug Zantac.
The H2 blocker, also known as ranitidine, was withdrawn from the market in 2020 after the U.S. Food and Drug Administration (FDA) was made aware that the drug is linked to unacceptable levels of potential human carcinogen, N-nitrosodimethylamine.
Since then, generic drugmakers, including Sanofi (SNY), GSK(GSK), and Boehringer Ingelheim GmbH, have been implicated in lawsuits for failure to adequately warn health risks of the antacid.
Ahead of its London listing last month, Haleon (HLN) disclosed that the company is exposed to certain indemnification obligations to GSK (GSK) and Pfizer (PFE), "which may include liabilities related to OTC Zantac."
However, Haleon told Bloomberg that it's not a party to the litigation proceedings, and the company has never marketed the drug in the U.S. in any form, either as Haleon (HLN) or as GSK Consumer Healthcare.
Commenting on the upcoming Illinois trial on Aug. 22 and some key court cases in early 2023, Deutsche Bank analyst Emmanuel Papadakis noted that the issues could lead to a short-term impact on GSK (GSK) and Sanofi (SNY) shares.
Citing similar settlements in the past, Morgan Stanley estimates the damages could reach $10.5B – $45B. "There is considerable uncertainty at this stage surrounding the potential total financial impact of the Zantac litigation," the analysts added.
While Sanofi (SNY) is subject to lawsuits mainly in Florida, the first cases would be heard in 1Q 2023 in California, the UBS analysts led by Laura Sutcliffe pointed out.
"Evidence linking ranitidine use with cancer is debated but our conversations with investors indicate some may avoid the stock until there is clarity," Sutcliffe and the team wrote in downgrading the French drugmaker to Neutral on Tuesday.