McDonald's to reopen in Ukraine in the coming months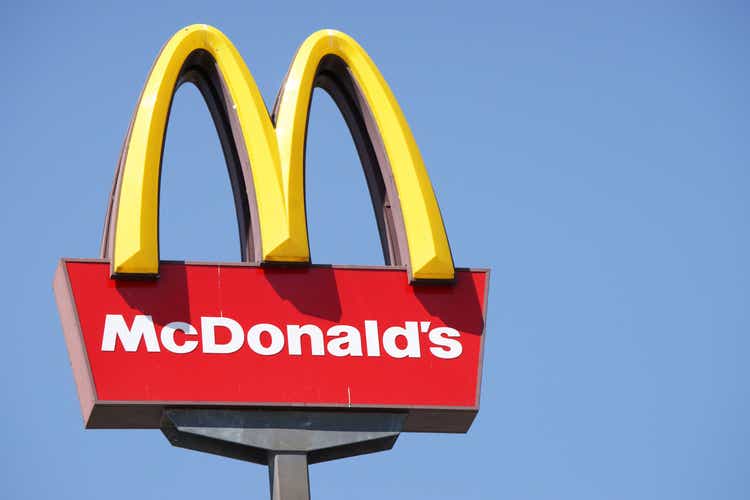 McDonald's (NYSE:MCD) will start reopening restaurants in Ukraine in the coming months after Russia's war spurred closures.
The burger giant closed its Ukrainian restaurants after Russia's invasion nearly six months ago but has continued to pay more

than 10,000 McDonald's employees in the country.

The fast-food giant will start reopening some restaurants in the capital, Kyiv, and western Ukraine.
Western businesses like Spanish clothing retailers Zara and Mango are open in Kyiv.
"We've spoken extensively to our employees who have expressed a strong desire to return to work and see our restaurants in Ukraine reopen," Paul Pomroy, corporate senior vice president of international operated markets, said in a message to employees. "In recent months, the belief that this would support a small but important sense of normalcy has grown stronger."
Over the next few months, the company said it will start working with vendors to get supplies into restaurants, prepare those stores, bring back employees and launch safety procedures with the war still raging to the east.
The company sold its 850 restaurants in Russia this year to a local franchise owner Alexander Govor in protest of the war.
The closure of Russian locations in March, costed the company about $55M per month.
Read the most recent analysis on the stock here.