Fortress to get NIH funding for trial of Triplex vaccine to prevent CMV in liver transplant patients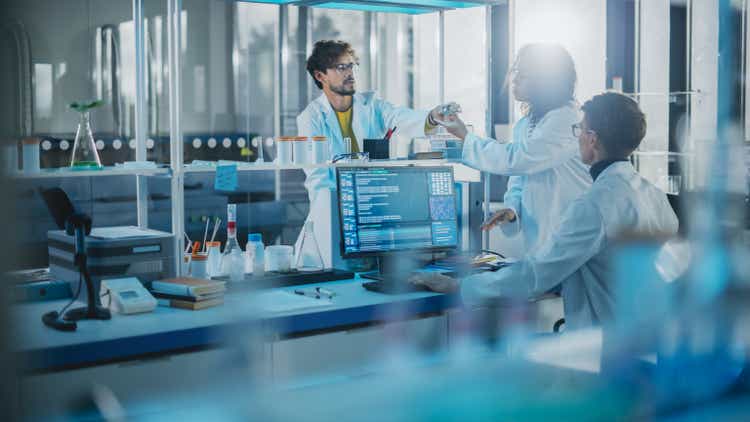 Fortress Biotech (NASDAQ:FBIO) said that its cytomegalovirus (CMV) vaccine Triplex received a grant from the National Institute of Allergy and Infectious Diseases (NIAID) which could provide over $20M in non-dilutive funding.
The award by NIAID, part of the National

Institutes of Health (NIH) will fund a phase 2 trial of Triplex — being developed by Fortress' unit Helocyte — for control of CMV in patients undergoing liver transplantation.

CMV is a common virus which is asymptomatic in healthy individuals, but can cause infection in pregnant women who then can pass the virus to their babies. CMV can be severe and life-threatening for those with weakened immune systems and those undergoing cell and solid organ transplant.
Helocyte secured an exclusive worldwide license to Triplex in 2015 from City of Hope, the developer of the vaccine.
Helocyte's other CMV vaccine ConVax is aimed to prevent transmission of CMV, particularly from mother to fetus, Fortress noted.