Kala Pharma sees large fall in operating expenses for H2, FY, extends expected cash runway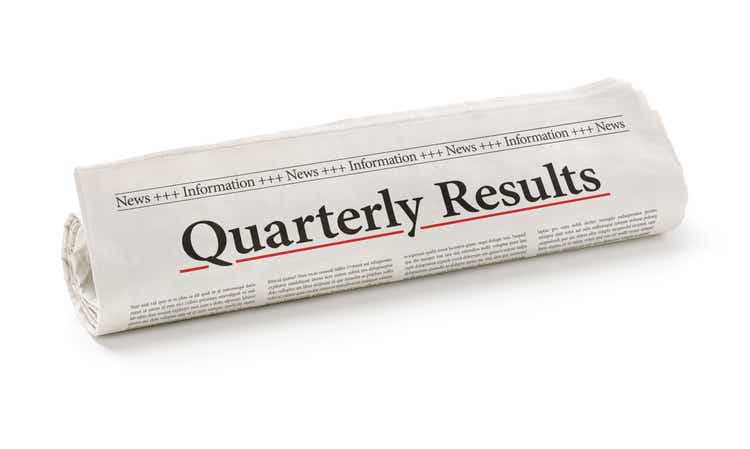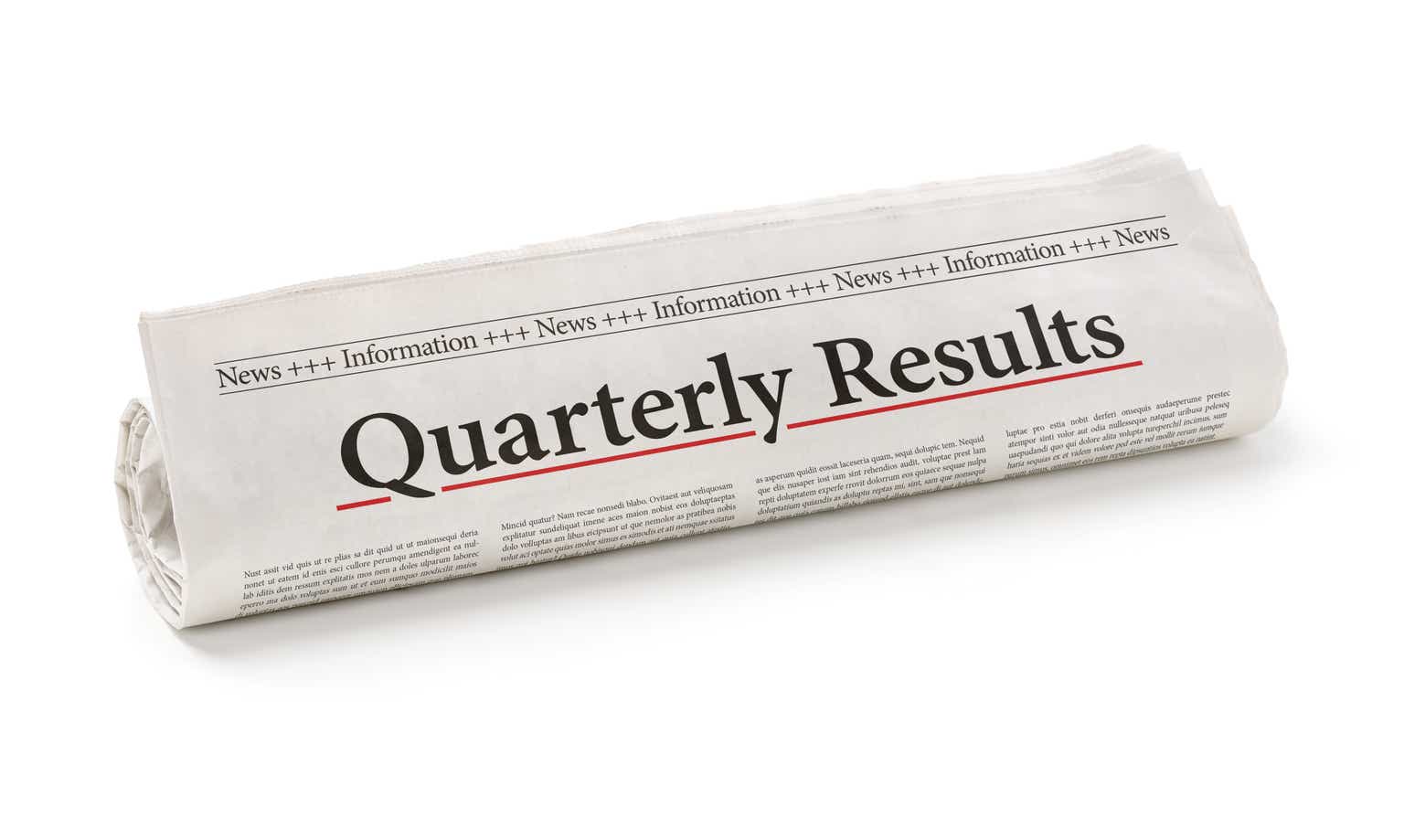 Shares of micro-cap clinical-stage biopharmaceutical company Kala Pharmaceuticals (NASDAQ:KALA) gained as much as 23.6% to $0.43 after it said it expects significantly reduced operating expenses going forward and extended its anticipated cash runway.
KALA stock had pared most of the gains and was last trading 0.4% higher as of 0951 ET on Thursday.
KALA reported Q2 GAAP EPS of -$0.38, while its revenue of $2.1M fell 31.1% Y/Y.
KALA's quarterly results were helped by a $60M upfront payment received from the sale of eye-disease and eye-inflammation drugs Eysuvis and Inveltys to Alcon.
"Based on its current plans, Kala anticipates that its cash resources as of June 30, 2022, together with the net proceeds from the Alcon transaction and associated reduction in operating expenses, will enable it to fund its operations into the second quarter of 2024," the company said in its earnings report.
It had earlier expected its cash resources to fund its operations into Q2 2023.
The company said that, following the Alcon transaction, it reduced its corporate infrastructure and now anticipates about a 50% fall in non-GAAP operating expenses in H2 2022 compared to H1.
It also expects a 60%-70% reduction in non-GAAP operating expenses for FY 2023 vs. FY 2021.