Cisco rises as investors take hacking news in stride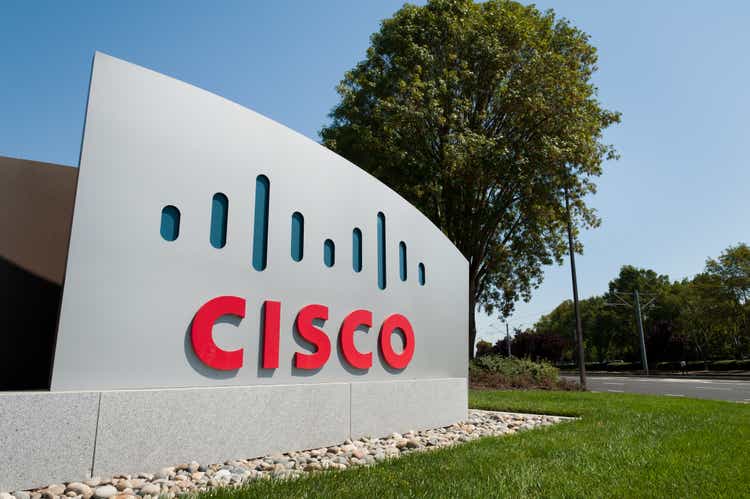 Cisco Systems (NASDAQ:CSCO) shares edged upward Thursday as investors took in stride the news that the networking equipment and software company had been hit with a cyberattack.
According to a blog post from the company, Cisco (CSCO) was made aware of a potential compromise on May 24, but it was not until August 10 that it was disclosed, as Cisco Security Incident Response and Cisco Talos have been working to fix the issue.
Cisco (CSCO) added that it has "moderate to high confidence" that the attack came from a group with links to the UNC2447, Lapsus$ and Yanluowang ransomware operators.
Cisco (CSCO) shares were up fractionally to $46.06 in mid-day trading.
In addition, San Jose, California-based Cisco (CSCO) said that the investigation found that the hacker accessed its network after the hacker "gained control of a personal Google account where credentials saved in the victim's browser were being synchronized."
So far, Cisco (CSCO) said it had "not identified any evidence suggesting that the attacker gained access to critical internal systems, such as those related to product development, code signing, etc."
In July, J.P. Morgan downgraded Cisco (CSCO) after the firm said it had a new "defensive stance" on the sector.