Target earnings are next week and battle lines are being drawn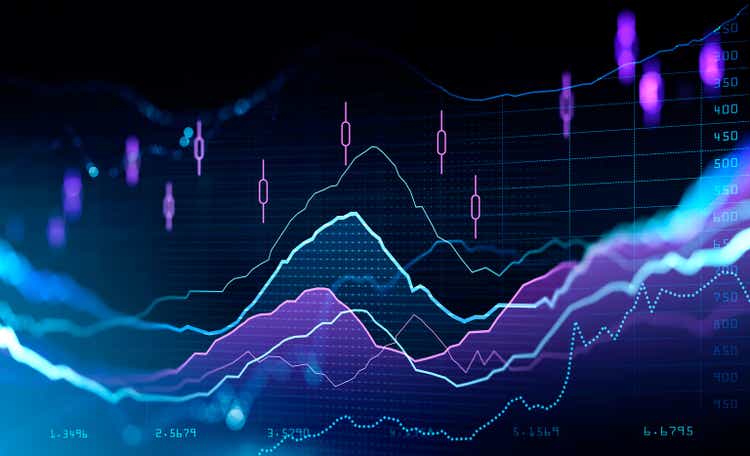 Evercore ISI fired off a Negative Trading Call on Target Corporation (NYSE:TGT) ahead of the retail giant's highly-anticipated earnings report next week.
The firm set a near-term price objective of $155 to imply 9% downside.
Analyst Greg Melich and team think the recent stock run for TGT is a reflection of a de-risked Q2 print, with a very depressed 2% EBIT margin reflecting write-offs and progress in getting through the excess inventory. However, the Evercore concern is that margins are likely to remain under pressure into the second half of the year to ultimately question the earnings power quickly recovering to +$12 EPS in 2023 - which appears to be quickly pricing into the stock at its current level.
There is also some risk seen that the update from Target (TGT) will factor in some worsening trends since the early June update.
Evercore's breakdown on TGT: "Our analysis of apparel inventory levels from Census Bureau shows that channel inventory is elevated, even with demand trends moderation. Walmart's profit warning from 7/25 suggests that some of the inventory clearance headwinds from 1H22 are likely to persist into 2H22 as well. Additionally, while diesel prices have begun to ease recently toward $3.50, they were elevated during Target's FY2Q at $4.45 on average vs. the 1Q average of $3.25 likely signaling near term profit pressure."
As a reminder, shares of Target (TGT) nosedived more than 20% after the retailer reported Q1 earnings. Options trading implies a swing up or down of around 9% this time around.
Read a more positive stance on Target from UBS and see the recent history of earnings beats vs. misses.