Argentina's YPF hikes capex forecast as activity improves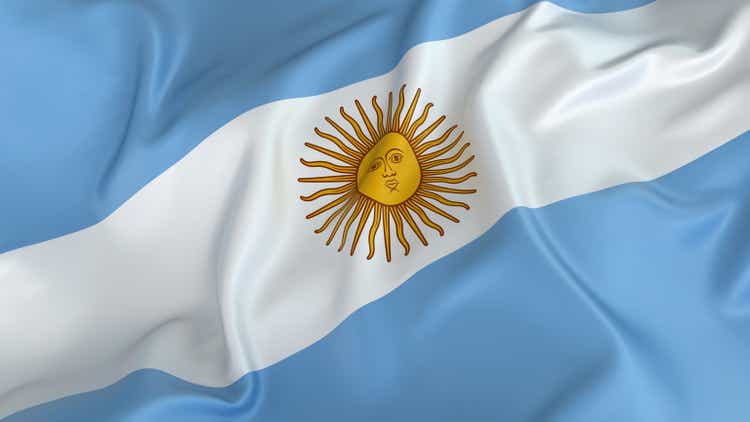 YPF (NYSE:YPF) +5.1% in Thursday's trading after Q2 results swung to a profit from a year-earlier loss, boosted by a surge in oil and gas prices in the market.
Q2 net profit surged to 94.06B pesos ($751M) from a 46.26B peso net loss in the prior-year period, while revenues jumped 45% to $4.8B.
Argentina's national oil company said it will raise its FY 2022 planned capital spending by ~10% to $4B, the result of better than expected H1 performance and inflationary pressures.
YPF (YPF) now expects to drill and complete ~120 wells this year, up from the previously estimated 100, CEO Alejandro Lew said.
The company also expects additional price increases during H2 to adjust for the depreciation of the Argentine peso and the gap between the international and domestic market, Lew reportedly said.
YPF (YPF) shares are "ridiculously undervalued" but "risks, uncertainties [and] poor decision-making... overcome all virtues," Luis Manuel Sandberg Haedo writes in an analysis published on Seeking Alpha.