Kinder Morgan buys landfill gas-to-power assets in $135M deal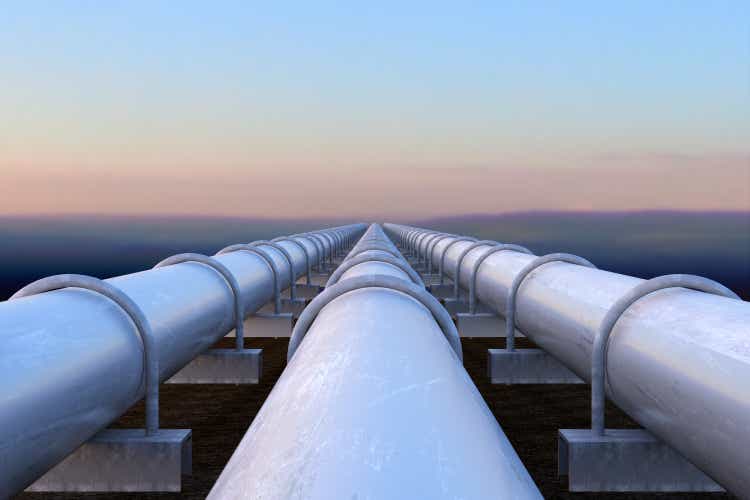 Kinder Morgan (NYSE:KMI) said Thursday it acquired North American Natural Resources and its seven landfill gas-to-power facilities in Michigan and Kentucky for $135M.
Kinder Morgan (KMI) said it will make a final investment decision on the conversion of as many as four of the seven gas-to-power plants to renewable natural gas facilities with a ~$175M capital expense.
Pending FID, the facilities are expected to be in service by early 2024, when they are expected to generate ~2B cf/year of RNG.
Combined with the recent Kinetrex Energy and Mas CanAm acquisitions, Kinder Morgan (KMI) said the combined RNG operations will provide RNG generation capacity of 7.7B cf/year when all of the RNG facilities are in service.
Kinder Morgan (KMI) offers a ~6% yield but "isn't the kind of stock that's likely to deliver huge capital gains," Growth at a Good Price writes in an analysis posted on Seeking Alpha.