Hot Stocks: MTTR, AIT climbed on earnings; RRGB, SONO plunge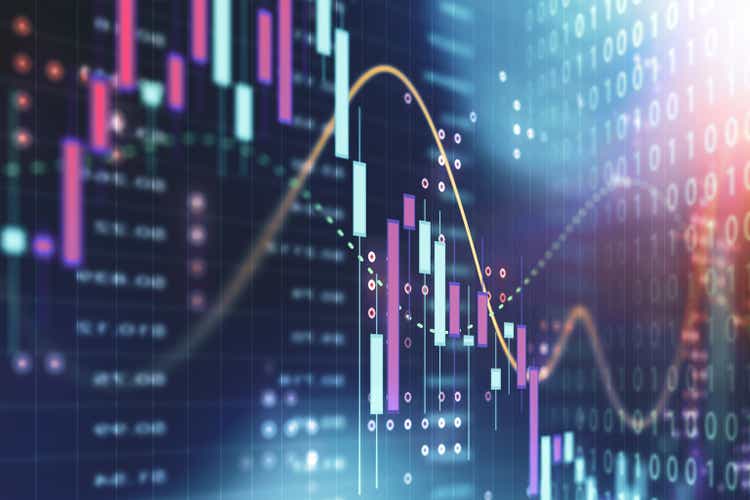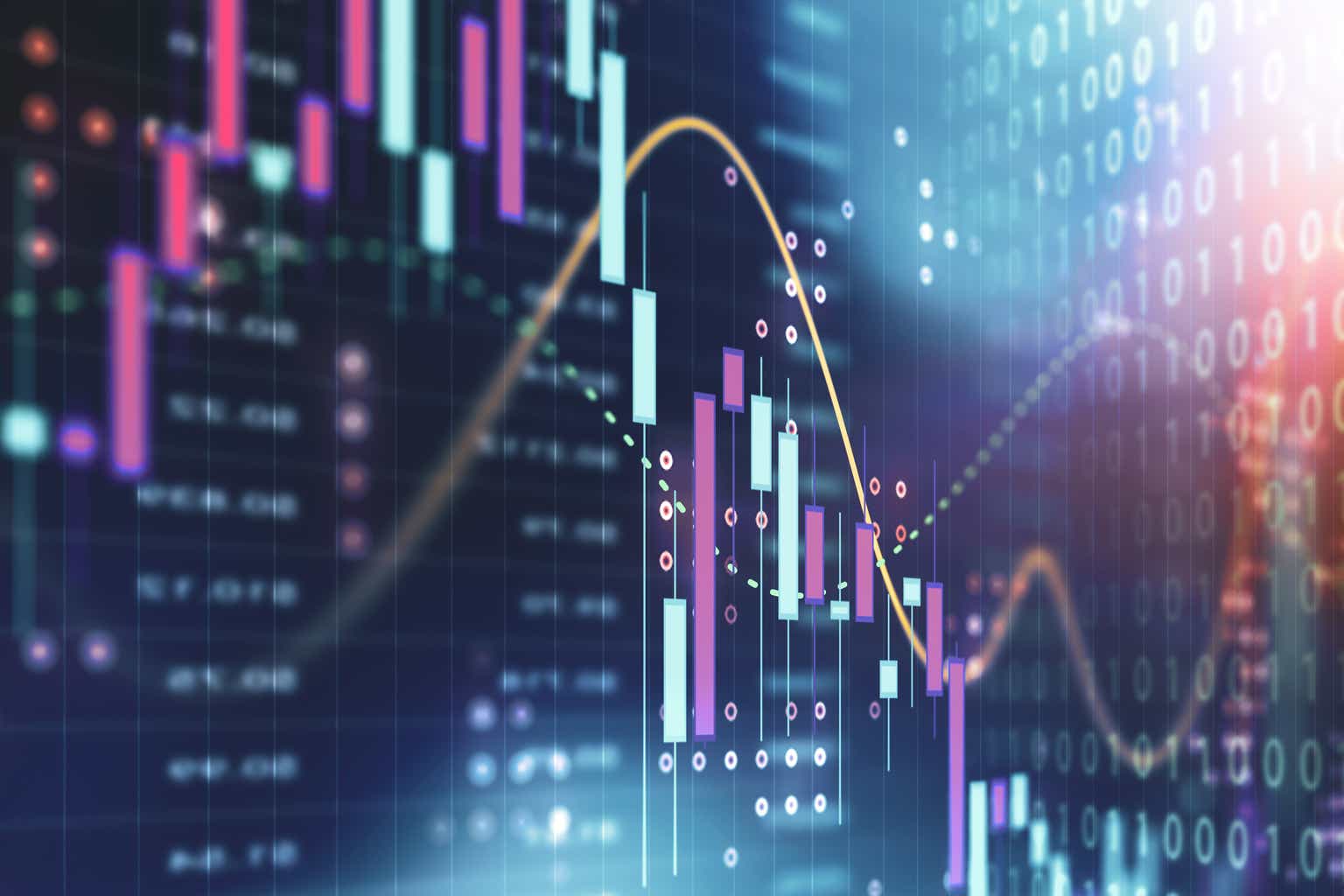 The major averages gave up an early rally on Thursday, eventually finishing the session mixed. Even with the lackluster trading, Wall Street consolidated gains posted the day before amid the release of cooler-than-expected inflation data.
Among individual stocks, Matterport (MTTR) represented a standout gainer, surging in the wake of its quarterly update. The company issued strong revenue guidance for the full year.
Applied Industrial Technologies (AIT) also took advantage of its latest financial figures, rising to a new 52-week high. Elsewhere, the release of quarterly results put pressure on Red Robin (RRGB) and Sonos (NASDAQ:SONO).
Standout Gainer
Matterport (MTTR) reported mixed Q2 results but saw its stock rally 15% after the firm raised its revenue forecast for the full year.
The maker of 3D cameras and spatial data software reported a Q2 loss that came in better than analysts had predicted. However, revenue was lackluster, dropping 4% from last year.
Meanwhile, MTTR raised its revenue forecast for 2022, saying it now projects a figure between $132M and $138M. Previously, the firm had targeted $125M to $135M.
At its peak for the day, MTTR showed an advance of more than 40%. The stock backed off from there but still ended higher by 79 cents at $5.98.
The gains extended an upswing seen over the past couple of weeks, establishing its highest finish since early May.
Standout Loser
Investors punished Red Robin (RRGB) after the release of its quarterly results. With a wider-than-expected loss, shares plummeted 18%.
The casual dining chain said its net loss expanded dramatically to $17.9M, compared to $5M in the same period last year. Revenue fell short of expectations, rising 6% to $289M.
The company blamed its disappointing bottom line on inflation pressures, with higher costs for commodities and wages.
RRGB finished at $8.72, a decline of $1.93 on the day. The slide trimmed gains posted in a run-up seen headed into its earnings release. On Wednesday, shares recorded their highest close since late May.
Notable New High
The release of financial figures pushed Applied Industrial Technologies (AIT) to a new 52-week high. Shares of the distributor of power transmission products and engineered fluid power components rallied 12% on the news.
The company revealed a Q4 profit that exceeded projections by about 22%. The firm's revenue figure also topped analysts' consensus, rising 18% to $1.06B. AIT said Q4 EBITDA climbed 27% to $120M.
Boosted by the quarterly update, AIT rose $12.85 to close at $118.89. During the session, the stock reached an intraday 52-week high of $121.20.
The advance added to an upswing the stock has seen since hitting its 2022 low in mid-July. The stock has rallied 33% since recording a close of $89.72 on July 14.
Notable New Low
Sonos (SONO) plunged on weak quarterly results and a major leadership change. The news sent the stock reeling by 25%, taking it to a new 52-week low.
The maker of internet-connect speakers reported a Q3 profit that missed analysts' expectations. Revenue dipped about 2% to $372M, a figure that fell about $50M short of projections.
The company cut its 2022 revenue forecast to a range between $1.730B and $1.755B. This was down from its previous outlook of $1.95B to $2.0B.
SONO also announced that its CFO, Brittany Bagley, will leave the company to pursue another opportunity. The firm's chief legal officer will step in as interim CFO.
SONO plummeted to an intraday 52-week low of $16.90. The stock eventually finished at $17.09, a decline of $5.68 on the day.
Shares had been drifting higher in the weeks headed into the earnings report. Thursday's drop added to weakness seen earlier in the year. The stock is now down 37% for 2022.
To see more of the day's biggest winners and losers, turn to Seeking Alpha's On The Move section.