Core Scientific Q2 revenue beat on bitcoin sales, digital asset mining, hosting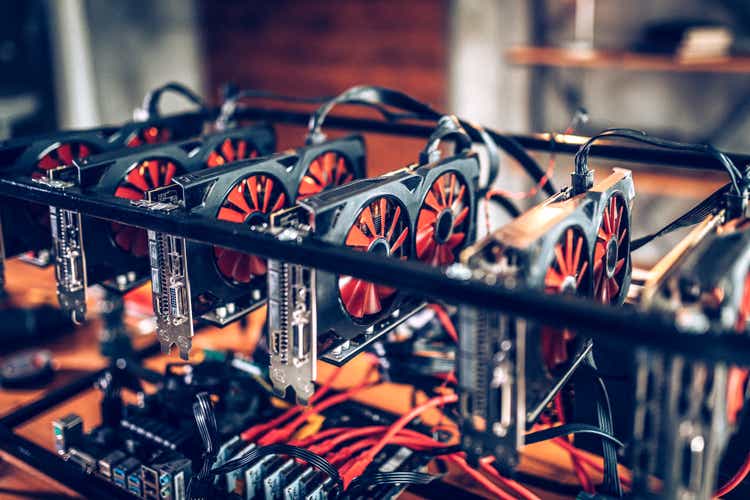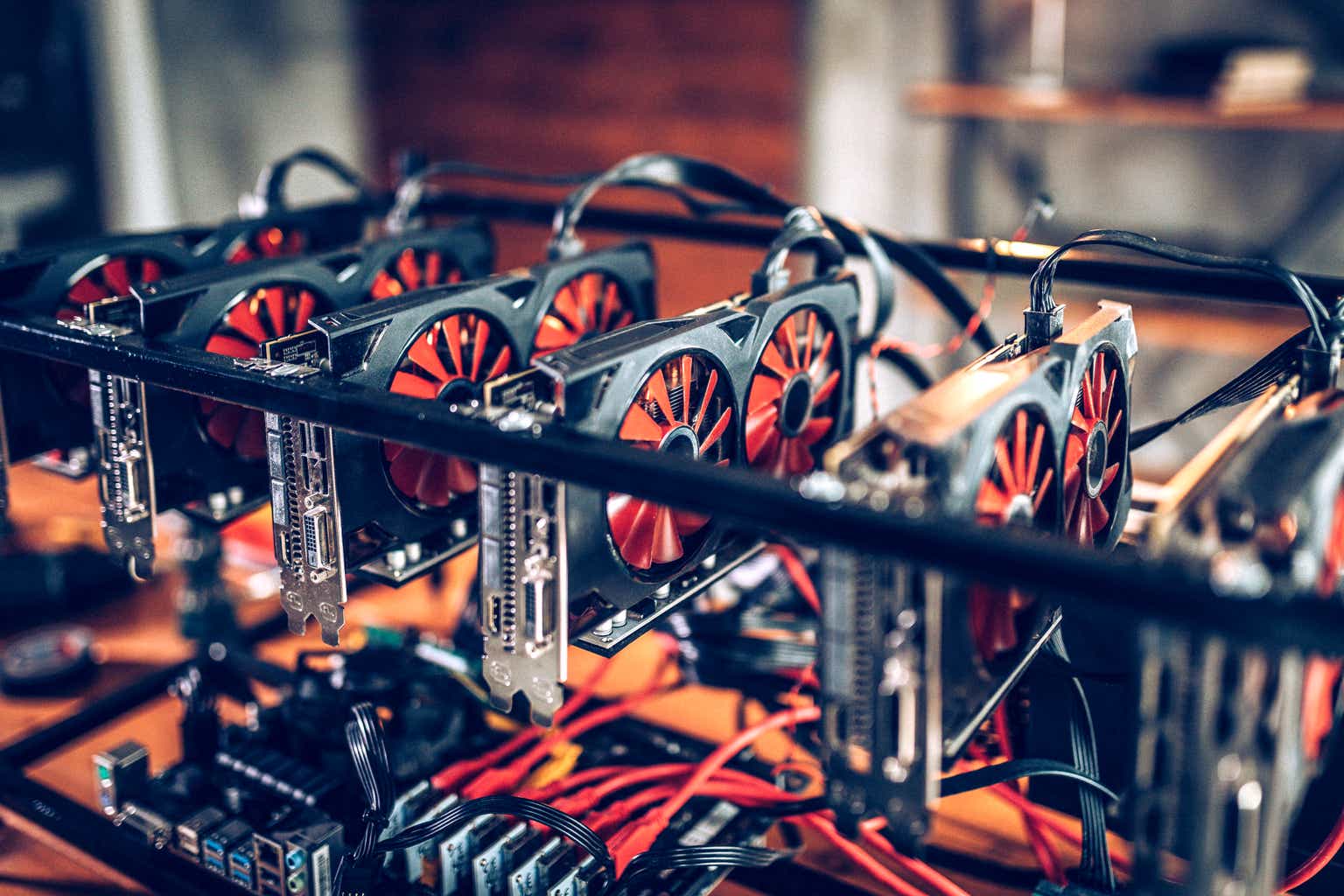 Core Scientific (NASDAQ:CORZ) said Thursday that its Q2 revenue surged over 115% from the year before, strengthened by increases in digital asset mining revenue and hosting revenue.
"With enhanced liquidity from bitcoin sales and our committed equity facility, line of sight to improved hosting margins and manageable principal and interest payments on our liabilities, we remain well positioned to navigate current market conditions and emerge from these markets a larger, stronger and more profitable company," said CEO Mike Levitt.
Revenue of $163.9M at the end of June exceeded the average analyst estimate of $161.9M and soared from $75.3M a year ago.
Q2 hosting revenue from customers were $31.3M, up from $11.9M in Q2 2021. Digital asset mining revenue of $109.8M in Q2 vs. $10.8M at June 30, 2021.
Q2 adjusted EPS of $0.18, though, missed the consensus of $0.25 but increased from $0.13 in Q2 of last year.
Q2 operating loss of $1.09B dropped from income of $15.5M in Q2 2021, mostly due to an $840.0M impairment of goodwill, a $150.2M impairment of digital assets and higher operating expenses of $106.9M.
Adjusted EBITDA for Q2 came in at $59.1M vs. $20.8M in Q2 2021.
The company self-mined 3,365 bitcoins (BTC-USD) in Q2, a Y/Y jump of 1,769%. As of June 30, the company held 1,959 bitcoins.
Its total hashrate of 17.9 exahash per second consisted of 10.3 EH/s self-mining and 7.6 EH/s hosting. For 2023, the hashrate is expected to be 30EH/s-32 EH/s.
Earlier, Core Scientific Non-GAAP EPS of $0.18 misses by $0.06, revenue of $163.97M beats by $2.07M.