Amgen under fire from Sen. Wyden over tax practices - Reuters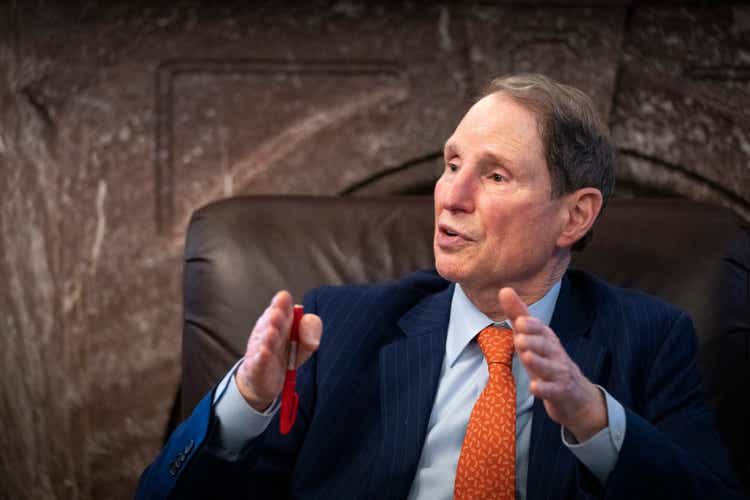 Sen. Ron Wyden (D-Ore.) wants to know what methods Amgen (NASDAQ:AMGN) has used over the last four years to achieve an average effective tax rate of 12%, according to Reuters.
The Senate Finance Committee chairman

sent a letter to company CEO Robert Bradway Thursday asking him to provide financial documents by the end of the month.

In the letter, Wyden said that while Amgen (AMGN) made 70% of its sales in the United States, it reported only 28% of its pretax income there.
The senator is also interested in any tax agreements it may have with authorities in Puerto Rico as those may give Amgen (AMGN) a 0% tax rate there.
Wyden's letter comes less than two weeks after The Wall Street Journal reported that the IRS is investigating the company for underreporting taxable income.
An interim report issued in July by Wyden on pharma industry tax practices focused exclusively on AbbVie (ABBV).