AstraZeneca, Daiichi Sankyo's Enhertu gets FDA approval for lung cancer subtype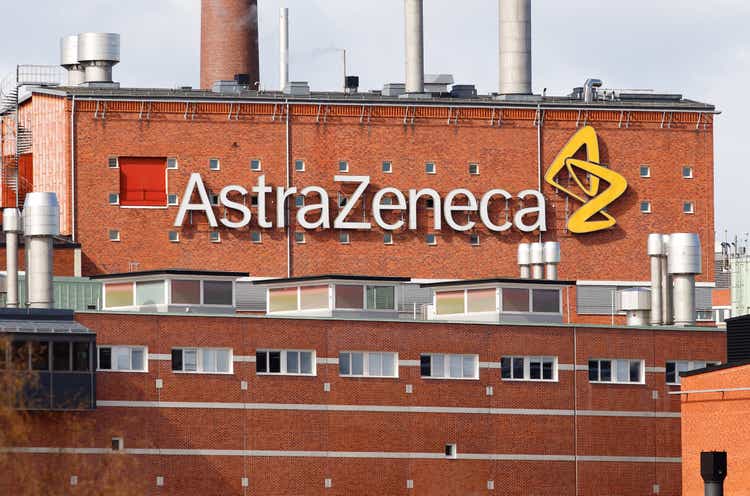 The U.S. Food and Drug Administration (FDA) approved AstraZeneca (NASDAQ:AZN) and Daiichi Sankyo's (OTCPK:DSKYF) (OTCPK:DSNKY) Enhertu to treat adult patients with unresectable or metastatic non-small cell lung

cancer (NSCLC) whose tumors have activating HER2 (ERBB2) mutations.

AstraZeneca said the approval was granted under accelerated approval based on objective response rate (ORR) and duration of response (DoR). However, the British drugmaker noted that continued approval for this use may be contingent upon verification of clinical benefit in a confirmatory trial.
The FDA accelerated approval was backed data from a phase 2 trial called DESTINY-Lung02.
AstraZeneca (AZN) added that due to the U.S. approval, it is due to pay $125M to Daiichi Sankyo as a milestone payment for the HER2-mutant metastatic NSCLC indication, under their collaboration agreement.