Alibaba slips even as tech giant, others, submit details to China's internet agency: report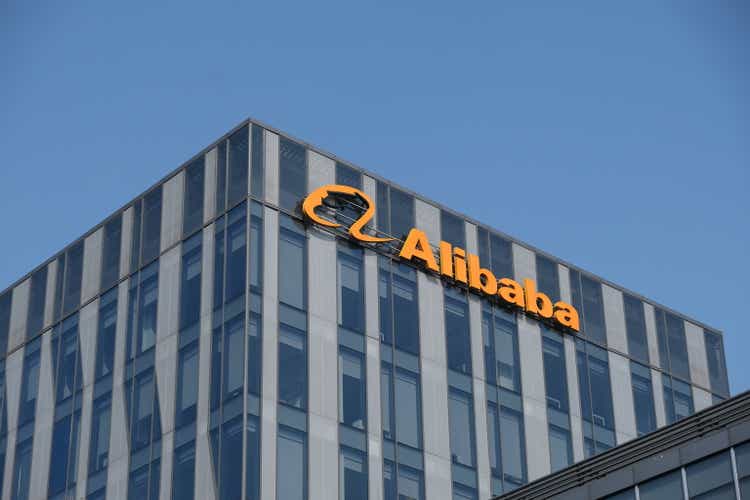 Alibaba (BABA) shares slipped on Friday even as the Cyberspace Administration of China, the country's internet regulator, said several Chinese tech companies had submitted details of their algorithms for some products, Reuters reported.
The CAC published a list of 30 algorithms, including one from Alibaba's (BABA) Taobao, Tencent's (OTCPK:TCEHY) WeChat and several others, including those from ByteDance and Meituan, providing a brief description of how they are used.
Other companies on the list include Baidu (NASDAQ:BIDU), Weibo (NASDAQ:WB) and Kuaishou, Reuters reported.
Alibaba (BABA) shares fell more than 3% to $91.86 in premarket trading, while Baidu (BIDU) and Weibo (WB) fell more than 2%.
This is the first list since China passed regulations for app recommendation services in March.
The news outlet added the rules are part of a larger suppression by the Chinese government against its tech companies, though that has been eased in recent months.
In May, Chinese Vice-Premier Liu He told executives at top tier tech firms, including Alibaba (BABA) that the relationship between the government and the firms would be "properly managed."
On Thursday, Bank of America said the logistics unit of Alibaba (NYSE:BABA), Cainiao, is continuing to invest in technology and expand its services and cross-border network.