Guardant Health's test gets FDA win for companion diagnostic to Enhertu's expanded use in lung cancer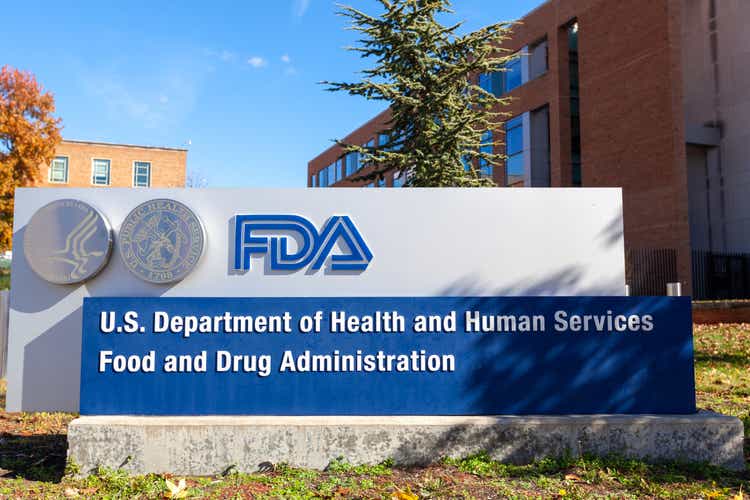 The U.S. Food and Drug Administration (FDA) approved Guardant Health's (NASDAQ:GH) liquid biopsy test Guardant360 CDx as a companion diagnostic (CDx) to select patients for the new use of AstraZeneca (NASDAQ:AZN) and Daiichi Sankyo's (OTCPK:DSKYF) (OTCPK:DSNKY) cancer drug Enhertu.
Guardant360 can now be used to identify patients with unresectable or metastatic HER2-mutant non-small cell lung cancer (NSCLC) whose tumors have activating HER2 (ERBB2) mutations and may benefit from treatment with Enhertu.
Earlier in the day, British drugmaker AstraZeneca said that the FDA had approved the expanded use of Enhertu for these particular patients.