Novavax's COVID-19 shot gets approval for use in teenagers in South Korea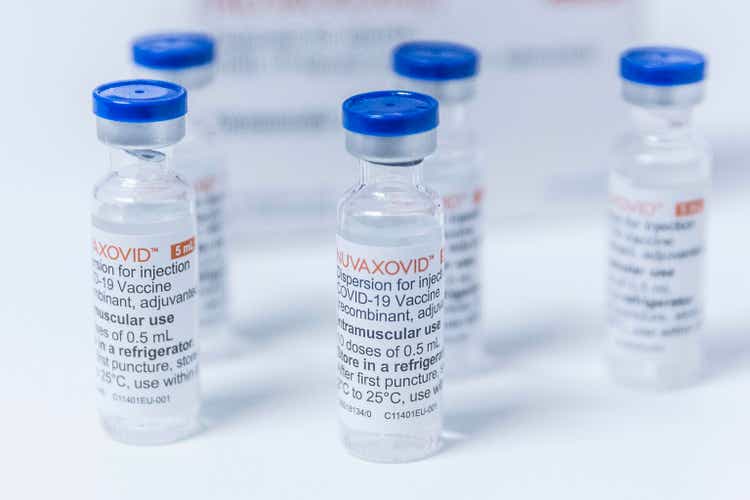 Novavax (NASDAQ:NVAX) on Friday said its protein-based COVID-19 vaccine had received an expanded approval in South Korea for use in teenagers aged 12 to 17 years.
The U.S. company's partner, SK bioscience, got a post approval change application nod from

the Korean Ministry of Food and Drug Safety for the COVID shot, Nuvaxovid, NVAX said in a

statement

.

"Today's approval in South Korea is an important step in ensuring broad global access to a protein-based vaccine option," said NVAX CEO Stanley Erck.
Nuvaxovid had already been given approval for use in teenagers aged 12 through 17 years in India, the European Union, Australia, Thailand and Japan, NVAX said.
NVAX stock earlier this week crashed 30% after reporting a sharp Q2 revenue miss and lowering its revenue guidance for the year.
Shares of Novavax (NVAX) were

4% higher

at $41.94 in early trading.