Sanofi European study of nirsevimab to protect babies against RSV starts enrolling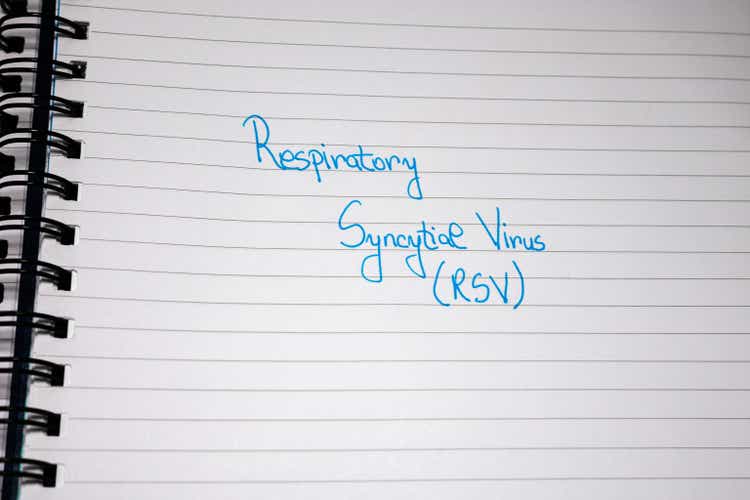 Sanofi (NASDAQ:SNY) said the first patient was enrolled in a European study of the company and AstraZeneca's (AZN) antibody nirsevimab to prevent hospitalizations due to Respiratory syncytial virus (RSV) in infants under 12 months of age.
The

study, dubbed HARMONIE, is being carried out under a collaboration between the National Institute for Health and Care Research (NIHR), Sanofi and clinical research organisation partner Labcorp (

LH

).

Sanofi added that that more than 20K infants will be enrolled across 280 sites in the U.K., France and Germany between August 2022 to March 2023, of which the majority (up to 12K) will be U.K. infants.