PPL Corp. gains for a second day on activist speculation (update)
Updated 4:55pm: Updates shares, adds PPL declining to comment.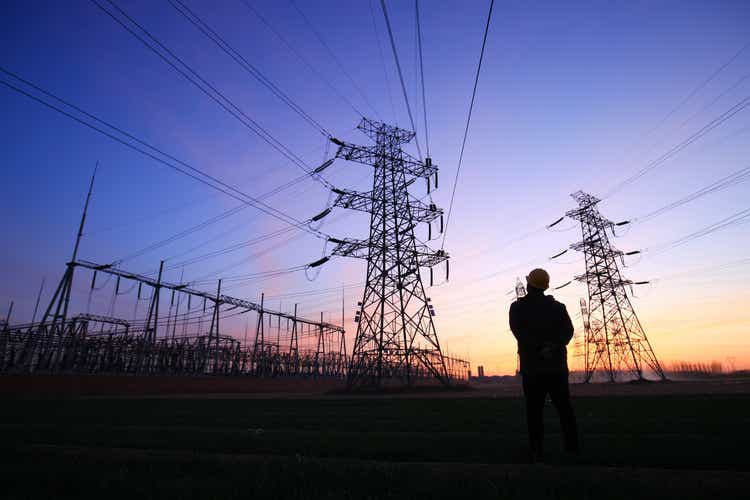 PPL Corp. (NYSE:PPL) climbed 2.9% after gaining 1.5% on Thursday on continued speculation that an activist may be targeting the utility after some 13-F filings.
Barclays disclosed in a 13-F filing earlier Friday that it acquired 4.42 million PPL shares during the quarter, increasing its stake from the 1.16 million shares it held in Q1, Dealreporter highlighted earlier. Gordon Haskett's Don Bilsion also pointed out out MUFG swamps in PPL in a tweet.
The Barclays and MUFG disclosures are interesting because prime brokerage sometimes acts as counterparties for activist swap positions.
PPL's gain on Thursday came after UBS disclosed it purchased over 9.1 million shares in 2Q for a total holding of 11.7 million shares. The addition by UBS was noteworthy because UBS in the past has been a counterparty to activists acquiring stakes in companies.
PPL told Seeking Alpha in an email that it doesn't comment on rumors or speculation.
The 13-F filings come after PPL (PPL) last March agreed to sell its U.K. utility unit to National Grid, which made PPL a pure-play utility and gave it the potential for more M&A, Even after the transaction closed, PPL shares are trading at the similar levels, suggesting an activist could enter to push for changes.
Dealreporter suggested in its piece on Friday that activist Elliott Management would fit the playbook for an activist that could target PPL as the activist behemoth has gone after other utilities in the past.
Last month, PPL was raised at Evercore ISI on 'minimal' regulatory risk through 2025.