Applied DNA Sciences stock falls ~14% after massive runup last week, Q3 results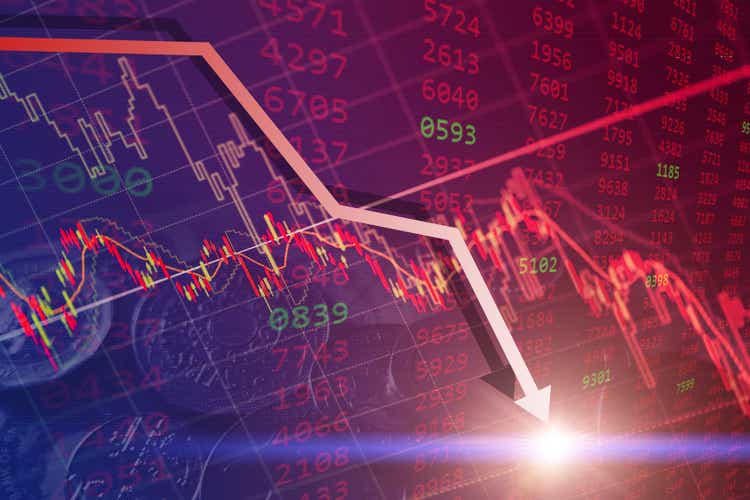 Shares of micro-cap biotech Applied DNA Sciences (NASDAQ:APDN) on Friday lost 13.7% to $3.90, despite the company reporting a Q3 results beat.
It is worth noting that APDN stock had seen a massive runup ahead of the earnings.
Its shares surged more than four times in value last week on Aug. 2 after it began an analytical validation of a PCR-based monkeypox virus test, with subsequent jumps that eventually saw it post a whopping 760.6% weekly gain.
The stock pared some of those gains earlier this week after an announcement that the company had received ~$3.6M in net proceeds from a warrant exercise. It is likely still seeing some correction in today's session despite its strong quarterly report.
APDN after hours on Thursday posted Q3 GAAP EPS of -$0.13 which beat estimates by $0.22. Its Q3 revenue of $4.3M more than doubled Y/Y and beat by $0.7M.
"The year-over-year increase in quarterly revenue is primarily attributable to increased clinical laboratory service revenue comprised of COVID-19 testing and related services," APDN CFO Beth Jantzen said on the earnings conference call.
The company's cash and cash equivalents stood at $4.7M on June 30, 2022, compared with $6.6M as of Sept. 30, 2021.