Ethereum's Buterin estimates long-awaited blockchain Merge on September 15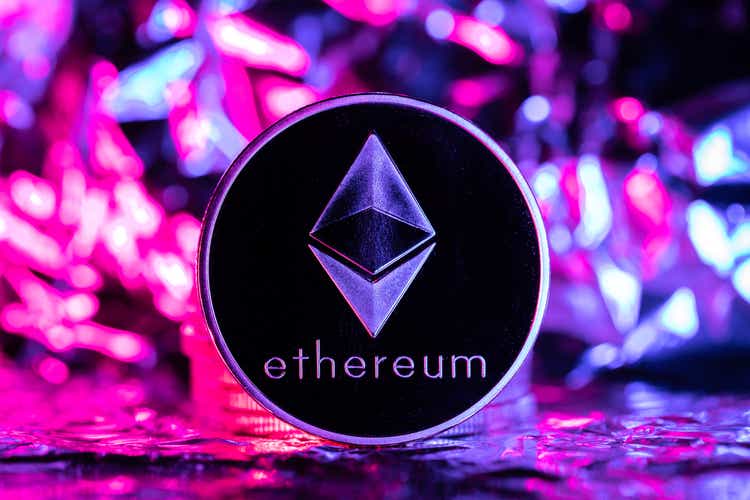 Vitalik Buterin, the co-founder of the ethereum (ETH-USD) network, is estimating the blockchain to transition to Proof-of-Stake from Proof-of-Work on September 15 after a final testnet called Goerli successfully took place.
The software upgrade, otherwise known as the Merge, is expected to significantly reduce Ether's (ETH-USD) environmental impact as well as boost its network security.
Instead of mining blocks using complex math problems to validate transactions under the energy-intensive PoW consensus mechanism -- a method pioneered by bitcoin (BTC-USD) -- PoS will require Ether (ETH-USD) users to validate transactions by staking (hoarding) their tokens.
"The terminal total difficulty has been set to 58750000000000000000000," Buterin wrote in a Twitter post. "This means the ethereum PoW network now has a (roughly) fixed number of hashes left to mine. bordel.wtf predicts the merge will happen around Sep 15, though the exact date depends on hashrate."
Ether (ETH-USD) tokens have been surging in recent weeks ahead of the Merge, jumping 75% in the past month alone. It's changing hands at $1.9K at 12:00 p.m. ET.
Fellow SA contributor John Miller explained how one can play the Merge.
In the beginning of July, Ether testnet Sepolia switched to PoS.