Peloton Interactive jumps after announcing job cuts, price hikes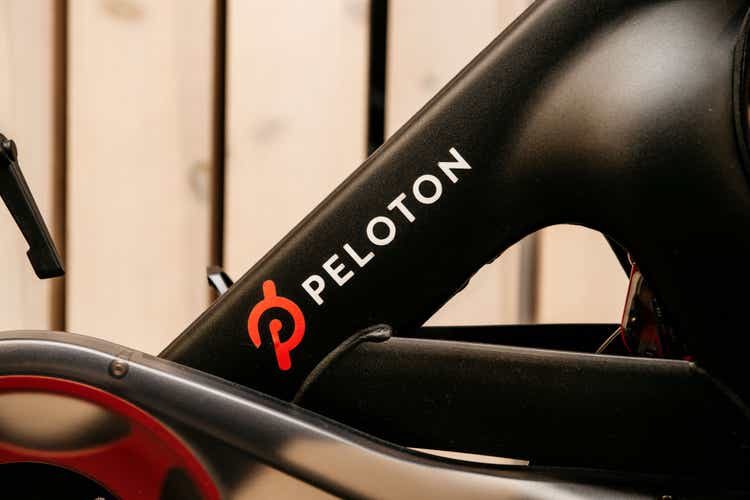 Peloton Interactive (NASDAQ:PTON) traded higher on Friday after management sent a memo to employees warning on staffing cuts and some store closures. PTON said a total of 784 employees will be fired, which adds to cuts from earlier in the year. As part of the job reduction plan, some functions such as equipment deliveries and customer service will be outsourced to other companies.
Store closings by Peloton will be based on negotiations with landlords.
In another bid to boost profitability, Peloton is also hiking product prices including on the Bike+ $2,495 from $1,995 in the United States and the Peloton Tread will increase to $3,495 from $2,695.
CEO Barry McCarthy told employees it is crucial to become cash flow positive again. "Cash is oxygen. Oxygen is life," he wrote.
Shares of Peloton Interactive (PTON) were up 7.47% at 12:40 p.m.
The Seeking Alpha Quant Rating on PTON is still flashing Strong Sell.