Best Buy cuts staff as consumers curb spending - WSJ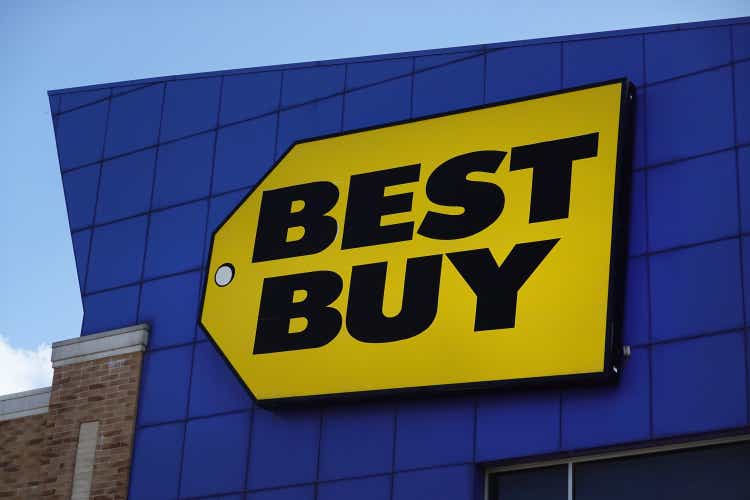 Best Buy Co. (NYSE:BBY) has cut "hundreds of jobs" across the country in the past week, per the Wall Street Journal.
The electronics retailer reduced headcount in its retail locations, while also trimming positions for some workers that help customers plan and purchase home-entertainment layouts. The cut to overall employee headcount comes just a few weeks after the company slashed its 2023 outlook, citing high inflation and weak demand.
The retailer is the latest among a spate of consumer-facing companies to cut staff as consumers' habits change and cost-cutting initiatives become paramount. For example, Walmart (WMT) reportedly cut hundreds of positions in recent weeks, 7-11-parent Seven and I Holdings (OTCPK:SVNDY) laid off nearly 900 corporate employees, while footwear retailers Rocky Brands (RCKY) and Allbirds (BIRD) each pursued notable headcount reductions as well.
Read more on Peloton's latest round of staff cuts, announced on Friday.