Seagen falls as arbitrator rules in favor of Daiichi Sankyo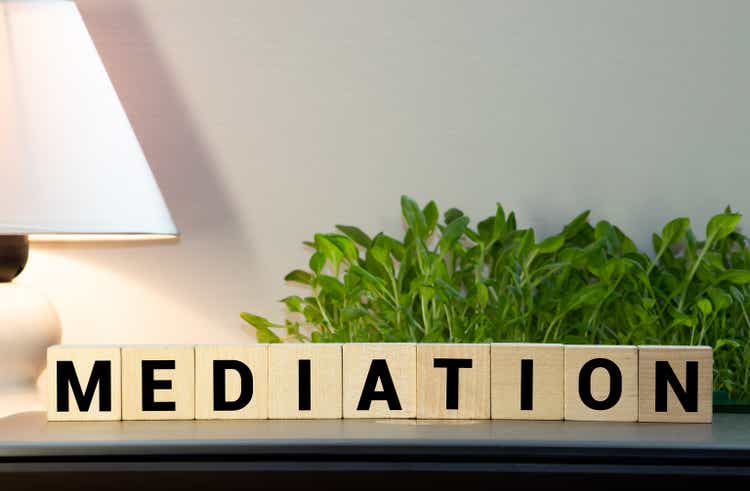 The shares of cancer-focused biotech Seagen Inc. (NASDAQ:SGEN) dropped on Friday after the company announced an unfavorable outcome to its arbitration with the Japanese pharma Daiichi Sankyo (OTCPK:DSKYF) (OTCPK:DSNKY).
The arbitration relates to their 2008

collaboration agreement over the use of antibody-drug conjugate (ADC) technology.

Issuing a decision, "the arbitrator ruled in favor of Daiichi Sankyo, citing statute of limitations and disagreement with Seagen on the interpretation of the contract," the company said in a statement.
"While we are disappointed with the arbitration decision, it was important for us to pursue this legal action," Roger Dansey, the interim Chief Executive of Seagen (SGEN), remarked, adding, "this does not impact our existing business."

The dispute with Daiichi Sankyo (OTCPK:DSKYF) is said to have delayed Merck's (MRK) decision to acquire the biotech.