Glenview adds Microsoft, Clarivate, exits Union Pacific, Alibaba and expanded stakes in Amazon, United Rentals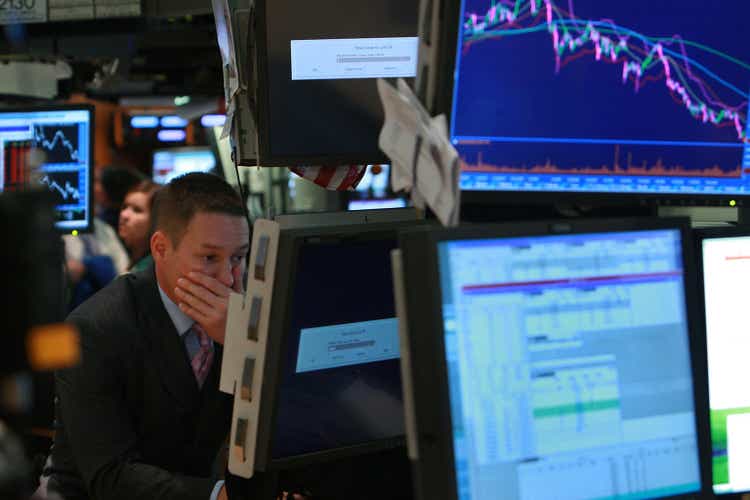 In its recent 13-F filing, Larry Robbins and Mark Horowitz owned fund Glenview Capital indicated that it has acquired new stakes in Microsoft (MSFT) with 0.2M shares, Willis Towers Watson (WTW) with 0.13M shares, ZoomInfo Technologies (ZI

) with 0.3M shares, EPAM Systems (

EPAM

) and Clarivate (

CLVT

) at 2.39M shares.

The funds total value stood at ~$4B; quick look at the quarterly performance snapshot provided by Fintel.io: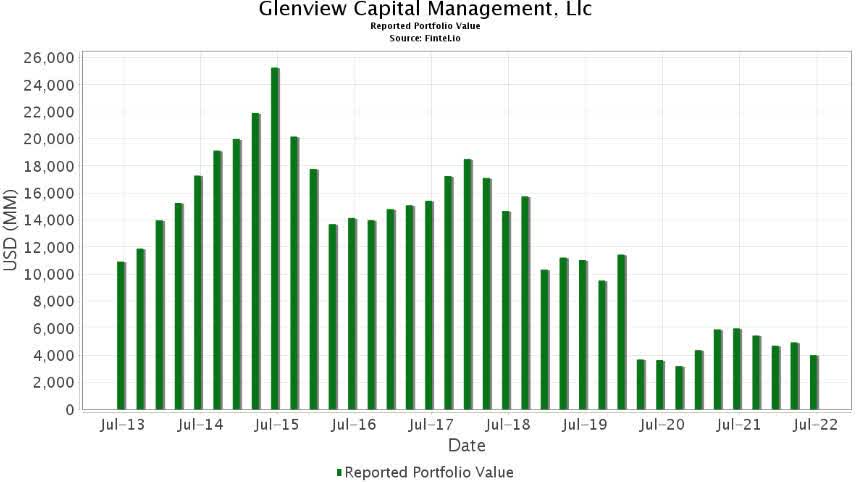 The fund exited positions in Union Pacific (UNP), AmerisourceBergen (ABC), Alibaba (BABA), BauschHealth (BHC), Evolus among many others.
The fund raised its stakes in Amazon (AMZN), FMC (FMC), Cigna (CI), United Rentals (URI), Alphabet (GOOGL), Meta Platforms (META), Tenet Healthcare (THC) and Uber Technologies (UBER) among many others.