Unity extends gains on data for lead asset in diabetic macular edema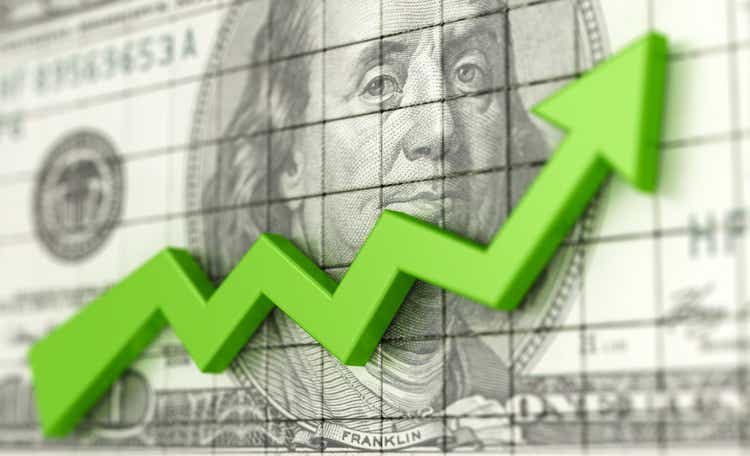 After a 54% rise on Friday, the shares of clinical-stage biotech Unity Biotechnology (NASDAQ:UBX) continue to trade higher on rising volumes in the pre-market as Wall Street reacts to the company's Phase 2 data for lead candidate UBX1325 in diabetic macular edema.
Compared to the 65-day volume of ~1.8M, about 3.8M Unity (UBX) shares have changed hands so far on Monday, adding ~17% to the company valuation.
Disclosing the 12- and 18-week data from the BEHOLD study, Unity (UBX) said that a single injection of UBX1325 led to better therapeutic effects compared to the sham control in a patient population, who were under regular anti-VEGF therapy, the current standard of care for DME.
"The drug is exerting a therapeutic effect in a population not expected to meaningfully improve on continued anti-VEGF," Citi analyst Yigal Nochomovitz wrote in reaction with a Buy rating on Unity (UBX).
The analyst raises the price target on the stock to $8 from $5, citing early proof of proof-of-concept and a higher probability of success for the drug in treating the condition.
Sales of Regeneron's (REGN) anti-VEGF therapy EYLEA rose ~17% YoY to $5.8B in 2021.