Terran Orbital's strong backlog bolsters new 'Buy' rating at Stifel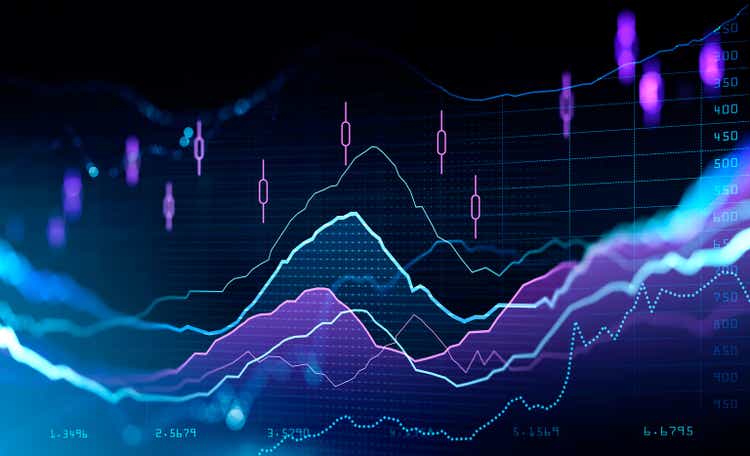 Terran Orbital Corporation (NYSE:LLAP) is set to trend higher amid an inflection in small satellite technology and demand, according to Stifel analyst Erik Rasmussen.
In an initiation note on the stock, Rasmussen indicated that Terran is continuing to gain market share and has a path to profitability. The greater visibility on the path to profits and relationship with Lockheed Martin improves the outlook from mere speculation toward a more sustainable long-term play, in his view. He added that the company's first-mover status in the cubesat industry should set it apart from competitors as well.
"Although the company has generated a relatively small amount of revenues to-date and used a SPAC vehicle to go public, we believe the company's strong backlog demonstrates that it is not a speculative play with only a product under-development, but instead a quality business with identified customer demand and a viable product," Rasmussen told clients. "As the backlog begins to be realized in the coming quarters, we believe company perception will resemble that of a market disruptor providing investors with an attractive entrypoint as market concerns ease over the medium-term."
Alongside a "Buy" rating on shares, Rasmussen assigned an $8 price target, suggesting about a nearly 90% upside from Friday's closing price. He assessed that level of upside as achievable based upon the "very large and growing opportunity in the smallsat market, which is on the verge of inflecting" and Terran's leadership in this market.
"As Terran scales their revenues, gains traction with their synthetic aperture radar (SAR) satellite business and as the company makes progress towards achieving profitability, we believe the stock offers an attractive entry point as market conditions ease and should re-rate to a higher multiple over time," he concluded.
Read the firm's latest earnings presentation.