Unity Software drops after rejecting AppLovin bid, ironSource shares jump (update)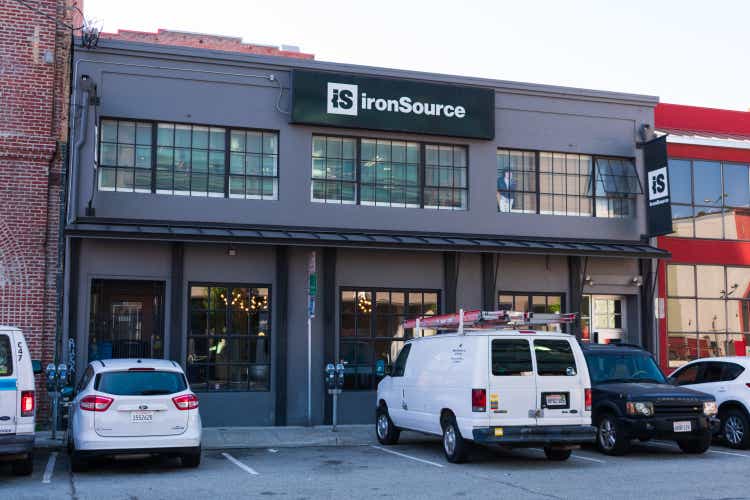 Update 11:33am: Updates shares.
Unity Software (NYSE:U) fell 5.3% after it rejected AppLovin's (NASDAQ:APP) unsolicited bid from last week and the Unity board reaffirmed its recommendation for holders to vote in favor of the ironSource (NYSE:IS) acquisition. ironSouce shares jumped 16%, while AppLovin fell 6.1%.
Unity said its board determine that the AppLovin (APP) offer is not in the best interests of its holders and would not reasonably be expected to result in a "superior proposal" to its deal with ironSource (IS), according to a statement.
"The Board continues to believe that the ironSource transaction is compelling and will deliver an opportunity to generate long-term value through the creation of a unique end-to-end platform that allows creators to develop, publish, run, monetize, and grow live games and real-time 3D content seamlessly," John Riccitiello, President and CEO of Unity said in the statement.
In connection with the ironSource (IS) deal, Unity's (U) board authorized a 24-month share buyback program of up to $2.5 billion, effective upon closing of the merger.
Earlier Monday Citi said Unity (U) shareholders should prefer ironSource (IS) deal. Last week a Wedbush analyst also said he expected that Unity would reject the AppLovin offer as the price was "well below" Unity's intrinsic value.