Third Point's Loeb takes new Disney stake, touts case for ESPN spin-off, board refresh (updated)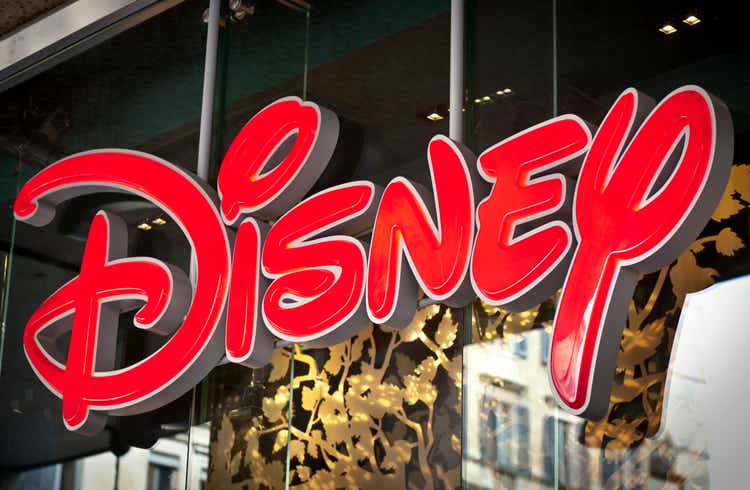 Walt Disney (NYSE:DIS) hit its highest point since April Monday morning following the news that Third Point and investor Dan Loeb have taken a new stake, and took the opportunity to suggest that ESPN be spun off from the overall company.
As of 12:30 p.m. Disney stock was up 2.8%, among the top few large-cap gainers among Communication Services stocks.
Loeb sent a letter to Disney (DIS) CEO Bob Chapek encouraging him to make efforts to buy Comcast (CMCSA) out of its remaining minority stake in Hulu before a contractual deadline to do so in early 2024 - even at a "modest premium" to accelerate integration.
(Hulu was once co-owned by Disney, Fox, Comcast and Time Warner, but Disney bought Fox's media assets, and Time Warner sold its stake back to Disney and Comcast. Comcast now holds a one-third interest in the streamer.)
Loeb also says there's a strong case for spinning off ESPN.
Updated: Third Point has filed for Hart-Scott-Rodino approval with the FTC to directly engage with Disney, and it's suggesting refreshing the board to tackle "gaps in talent and experience as a group that must be addressed," adding it's identified potential directors.
Loeb and Third Point have also suggested a cost-cutting program that would include disposal of underperforming assets, as well as suspending the cash dividend and using free cash flow for debt repayment, stock repurchases or organic investments.